Auction Links
Top Bidders
hhcbf8305

$1,250

jv57bf0c6

$557

tea1ch6er2

$551

hlevine713

$464

hw9acb3ef

$335

ss6c7bc24

$326

Bebes

$297

zoubisoubisou

$270

HappyToBMe

$250

jg76f6da3

$250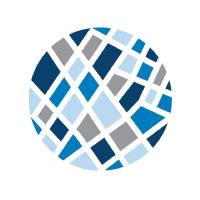 Bidding is now closed for the 2018 75 Morton online auction!
Thanks to all the bidders for supporting our school and CONGRATULATIONS to the winners!
We're in the process of closing out the online auction and will email the winners with information on their item(s) by Tuesday, May 15th.
And don't forget, now through Thursday, May 24th take 40% off your purchase of fun and trendy bags and accessories from Quilted Koala. 10% of sales will benefit our school if you enter the following code: MORTON. Check out their fabulous selection here: https://shop.quiltedkoala.com/
Thanks to our generous donors and to Jorge Neves for hosting a wildly successful auction party on Friday, April 27th!