The Auction for Reserved Graduation Seating and Reserved Parking at Soldier Field is Open!
The New Trier Class of 2021 Reserved Graduation Seats and Parking is now open.
Winners will receive Four Reserved Seats and One Reserved Parking Pass. PLEASE NOTE: These reserved seats will REPLACE the four general seating tickets the families of graduates receive. The seats will be located near the main stage in the Reserved Section of Soldier Field, on whichever side of the stadium your Graduate will be sitting.
The auction will run from May 14, 2021 to May 17, 2021 at 8:00pm Central time.
All proceeds will go to the Senior Class Service Project, New Trier Habitat for Humanity.
Place your bid now for this unique experience!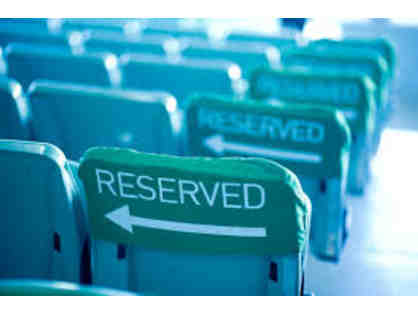 Four Reserved Seats plus Reserved Parking for One Car at The 2021 Graduation Ceremony