Auction Ends: Apr 16, 2015 09:00 PM EDT
Thank you for supporting the NJSO's 2015 Auction
The 2015 Spring into Music auction is now closed and winning bidders have been notified.
We thank all of the generous auction donors and bidders who made this year's event a success, and look forward to bringing you another great auction in 2016.
We would like to thank our sponsors....
Diamond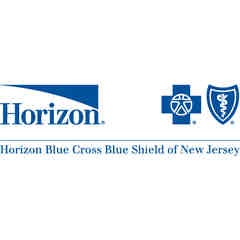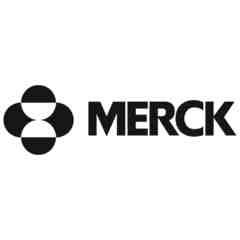 A. Michael & Ruth C. Lipper
The MCJ Amelior Foundation
Platinum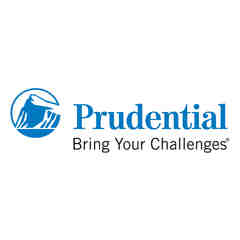 Governor Thomas H. Kean
Dr. Victor & Jane Parsonnet
Gold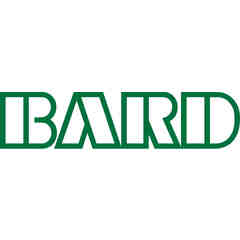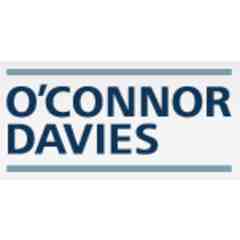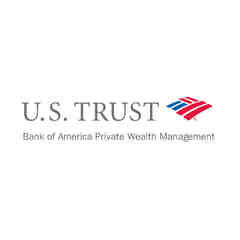 Gerald Appelstein
Jennifer A. Chalsty
Edda & James Gillen
Robert & Elaine LeBuhn
Josh & Judy Weston