Featured Sponsors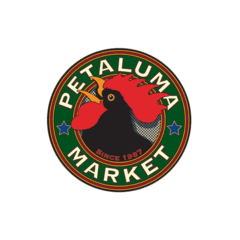 Petaluma Market
Auction Links
Top Bidders
ShellBell

$3,545

hlebakos

$1,065

debdow2000

$923

apirotte

$845

HJWilson

$823

jjotkowitz

$610

Ckarkia

$552

biddygirl

$530

bichonwheels

$520

champignon

$450
Online Auction Closed! Thank you for your participation!
The PEF's Six Million Dollar Online Auction was a great success. Thank you all for taking the time to support the mission of the Petaluma Educational Foundation. Congratulations to everyone who:
placed a winning bid
generously donated an item for auction
invited family, friends and community to make their bid to build a better world
Live Event Details
Sat Sep 9, 2017
5:30 PM - 11:30 PM PDT
Petaluma Veteran's Memorial Building
1094 Petaluma Blvd. South, Petaluma, CA 94952
Add to My Calendar
Get Directions
To purchase a ticket please call the PEF Office at 778-5063.