Donate Cash
Auction Links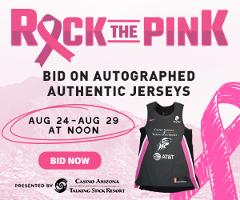 Starting on August 24, 2020 and running until noon pacific time on August 29, 2020, the Phoenix Mercury will be auctioning off exclusive, Nike gray and pink jerseys autographed by the 2020 Phoenix Mercury team.
All proceeds from this auction benefit the American Cancer Society. See below for more information about this great non-profit and help your Phoenix Mercury support their amazing work through this auction!
About American Cancer Society
While most people know American Cancer Society for their research, they do so much more. They attack cancer from every angle. They promote healthy lifestyles to help you prevent cancer. They research cancer and its causes to find more answers and better treatments. They fight for lifesaving policy changes. They provide everything from emotional support to the latest cancer information for those who have been touched by cancer.
Bid on Your Favorite Player's Jersey or Donate Directly Today!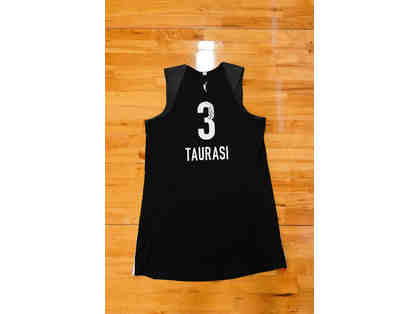 Diana Taurasi Authentic, Autographed Nike Pink Mercury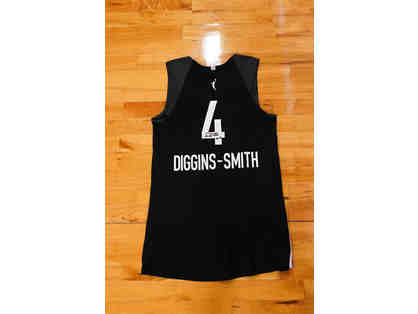 Skylar Diggins-Smith Authentic, Autographed Nike Pink Mercury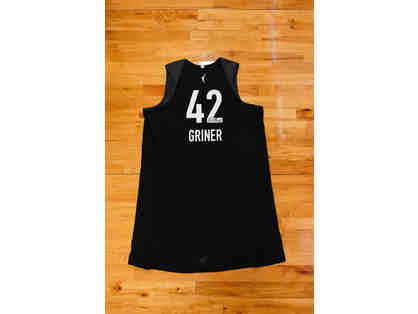 Brittney Griner Authentic, Autographed Nike Pink Mercury