Top Bidders
cda72c8be

$400

RangerT007

$290

jha6b0572

$146

msa66c984

$139

sm34017b0

$125

jb23da8e3

$123

rr2686128

$111

bt30f78c4

$110

jg6012b76

$102

jdda7b055

$90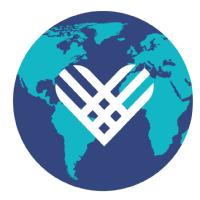 The Online Auction is Open!
The Merry: A QWO Virtual Auction is now open. The auction will run from November 30, 2020 to December 2, 2020, with proceeds going to QUIET WATERS OUTREACH. So, tell your friends, family, community. Let the bidding begin!
Make Your Bid to Support Quiet Waters Outreach!
Now is your chance to not only get all the great items you want, but to do it knowing you are helping support our organization and mission.