Which Goodies and Gifts Will You Keep For Yourself?!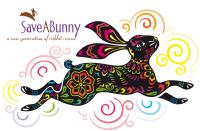 SaveABunny is auctioning off a number of cool and unique items all to help raise funds for animals in need. It's super easy and fun for you to be a part of the action! Watch our site frequently for new items being added!
Did you know you can donate items for us to auction? Do you have a service to donate? Vacation home that sits empty? Grandma's vintage knick-knacks collecting dust? Are you an artist? Have a celebrity connection?
Big or small every donation and every sale helps! SaveABunny is typically the ONLY resource for hundreds of rabbits each year who have been abused, traumatized or neglected and would otherwise be euthanized.
It feels really good to KNOW that you helped save a bunny and saved a life!
Check Out Today's Special Items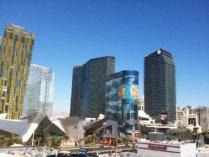 Viva Las Vegas!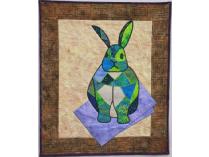 T. Ravenous Rex Wall Hanging Quilt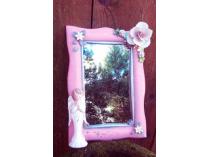 Shabby Chic Vintage Angel To Watch Over You
Become a Sponsor
If you or your organization would like to become a sponsor please complete our simple form and we will contact you.