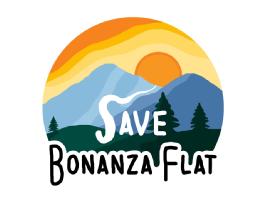 Auction Extended to June 4th - go bid now!
We have had a wonderful response from the Park City community! In fact, we had to EXTEND THE DATES of our auction since the items have continued to roll in. The Auction is NOW OPEN until MIDNIGHT on June 4th!
The Leadership Park City: Bid for Bonanza is now open. The auction will run from May 12, 2017 to May 26, 2017 JUNE 4, 2017 with proceeds going to help Park City purchase Bonanza Flat, also known as Guardsman Pass. Auction items range from exotic vacation getaways to donated items guaranteed to delight and surprise. So, tell your friends, family, community. Let the bidding begin!
Make Your Bid to Support Bonanza Flat!
Now is your chance to not only get all the great items you want, but to do it knowing you are helping support keeping Bonanza Flat open forever.