Featured Sponsor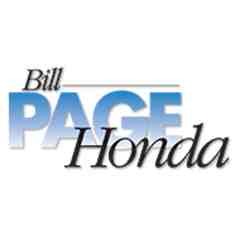 The Page Family
Donate Cash
Auction Links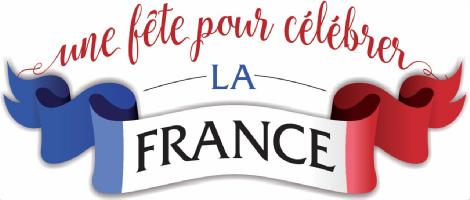 The Online Auction is Open! Our Live Event is coming soon on 4/28. Tickets are still available via this site. Can't attend? Sponsor a teacher's ticket.
The online portion of 2018 St. John Academy PTO Online Auction & Gala is now open. The auction will run from April 12, 2018, to May 4, 2018, with the live event taking place on April 28, 2018. Proceeds go to Saint John Academy in order to support the PTO's operating and capital budget. Tell your friends, family, community. Let the bidding begin!
Live Event Details
Order Tickets
Sat Apr 28, 2018
6:30 PM - 10:30 PM EDT
Westwood Country Club
800 Maple Avenue, East Vienna, VA 22180
Add to My Calendar
Get Directions
We invite you to celebrate and support this year's auction, Une Fete Celebrer La France, taking place on Saturday, April 28th from 6:30 pm to 10:30 pm at Westwood Country Club in Vienna. The evening will be filled with opportunities to support the school through sign-on parties, teacher experiences, bubbles & baubles, live auction and other exciting surprises!
The evening will include cocktails and silent auction followed by a seated dinner & live auction.
For more details: http://saintjohnacademy.org/2018-spring-gala/
A ticket must be purchased prior to the event. Sorry, but due to the seated dinner, we are unable to accommodate individuals that show up the night of the event without a ticket. Once a ticket has been purchased, your name will show on a guest list. You will be required to check in at the reception desk and provide a credit card or check. No cash will be accepted.
Make Your Bid to Support St. John Academy's student body
Now is your chance to not only get all the great items you want but to do it knowing you are helping support our kids.