Donate Cash
Auction Links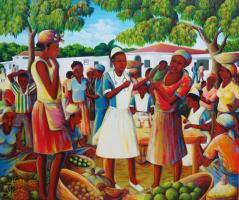 Boston Event Reinvented as an Online Auction and $10,000 Match!
Haiti Nursing Foundation (HNF) has reinvented its Boston event into a virtual fundraising auction which ends in a week, May 9th at 10pm. Featured are a variety of amazing items, including some original paintings—donated by our partners, Haitian Artists Assembly of Massachusetts (HAAM) and artists from Haiti. Many items have bids already and you can add yours now until May 9th.
In addition to the auction, you can donate to support the new Nurse Midwifery/Family Nurse Practitioner program at FSIL. A generous donor will match your donation dollar for dollar up to a total $10,000. We are over half way to meeting our goal with $5,350 raised! Help us reach our goal.
We celebrate your commitment and determination to improving health in care in Haiti through quality nursing education, especially during this challenging time.
Thank you!
The Faculté des Sciences Infirmières de l'Université Épiscopale d'Haïti (Faculty of Nursing Science of the Episcopal University of Haiti or FSIL) is a Haitian led nursing school that opened in 2005 and is the first and highest ranked baccalaureate nursing program in Haiti. To date, 11 classes have graduated, totaling 202 BSNs and 16 NPs. Most of these graduates continue to work and live in Haiti.
Thank you to our Sponsors!
Partners:
Linda DeValpine, Owner, Greentail Table, Newton, MA

Dr. Margaret Fitzgerald, Founder, FHEA, Andover, MA
Dr. Joanne Pohl, Waltham, MA
And to our Friends!
Dr. Jim and Barbara Boelkins, Grand Rapids, MI, Dr. Douglas & Nona Boyink, Nick Candee and Dr. Linda Brown, Belmont, MA, Community Empowerment Network, Haiti (CEN Haiti), Haitian American Medical Association/HAMA, Boston, MA, Norma Osborn, Arlington, MA, Dr. Joyce Pulcini & Carl Proper Concord, MA
Check out some of our exciting items!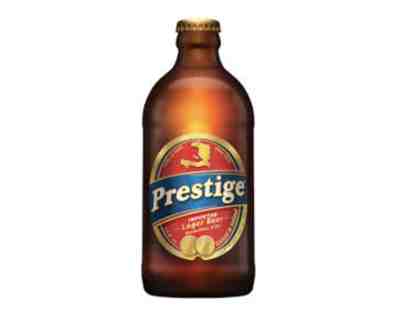 Case (24 bottles) of Prestige Beer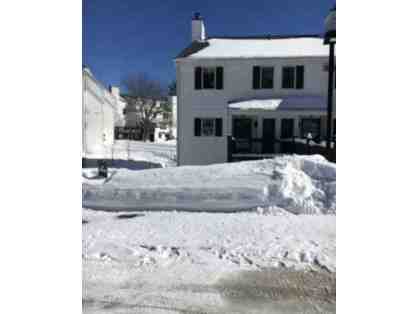 Condo in Stowe, VT - Winter Ski In/Ski Out or Summer Getaway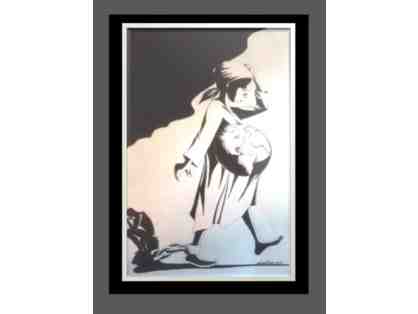 K. The Weight of Maternity