Donate Cash
Auction Links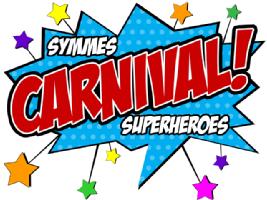 The Symmes Elementary PTO is running an online auction fundraiser.
The Symmes Superheroes 2018 After Auction is open!
All remaining inventory from the Symmes Superheroes 2018 Auction is listed at deeply discounted 'Buy It Now' prices. We have still have gift cards, art and collectibles, health and fitness items, home goods and more!
No bidding, just shopping. Don't miss out on these great deals!
The After Auction will remain open through March 9th, 2018. Purchases can be picked up this week during Donuts with Dads or at the PTO meeting. Any remaining items must be picked up from the front office during school hours.