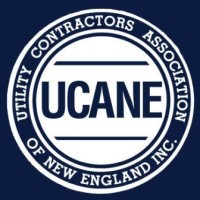 UCANEs 2023 Online Scholarship Auction
IS NOW LIVE!
UCANEs Online Scholarship Auction is now open! The auction will run from Monday, November 27, 2023 at 9:00am to Wednesday, December 13, 2023 at 5:00pm with proceeds going to support our Scholarship Fund. We once again have some outstanding items, so click on the link above to view and bid!
NEW AND DIFFERENT ITEMS WILL BE ADDED, SO BE SURE TO CHECK DAILY!
Merry Christmas, Happy Holidays, and thank you for your support of UCANE!