Auction Links
Top Bidders
pr4730acd

$223

MysteryMomWins

$209

2BiggerOnes

$178

DJRed

$170

km1b0a9b9

$150

cba0967c5

$150

Ggirls

$120

tm86df86c

$120

crf24e642

$100

hs9f05450

$94
Undercroft Montessori School's fUNDERaiser 2017 has begun!!!
Some of these items are the bees knees! Get ready to bid big!
Live Event Details
Sat Apr 22, 2017
6PM - 9PM CDT
IDL Ballroom
230 E 1st St, Tulsa, OK 74103
Add to My Calendar
Get Directions
A Party Gallery Show. Silent & Live Auction
Featuring UMS Student Art To Benefit
Undercroft Montessori School's Classrooms
Saturday, April 22nd, 2017 6PM
IDL Ballroom 230 E. 1st Street Tulsa, OK
Dinner * Dessert Auction * Cash Bar
Wine Pull * Dancing * Costume Contest * Casual Dress
Thank you to our Photo Booth Sponsors: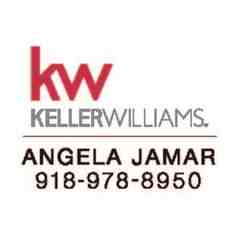 Angela Jamar Realty
These are just a few of the items we have up for grabs... they are seriously the cat's pajamas! You don't want to miss your chance to sneak a peek at these!!!