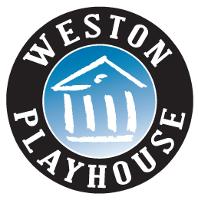 Our Online Auction is Open!
The Weston Playhouse Summer Auction is now open. The auction will run from July 17, 2017 to September 4, 2017, with proceeds going to Weston Playhouse Theatre Company in order to support our Annual Fund. Auction items include tickets to shows on Broadway and experiences unique to Vermont and Weston. So, tell your friends, family, and community, and let the bidding begin!
Make Your Bid to Support Weston Playhouse!
Now is your chance to not only bid on an exceptional experience, but to do it knowing you are helping to support Weston Playhouse's mission of bringing world class theater and education programs to the heart of Southern Vermont!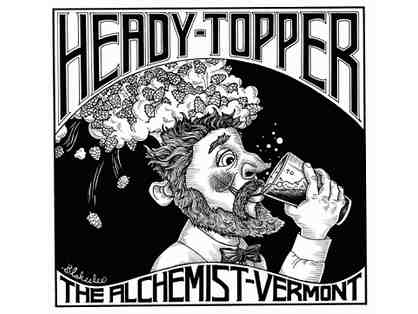 A case of the hardest to get Vermont IPA: Heady Topper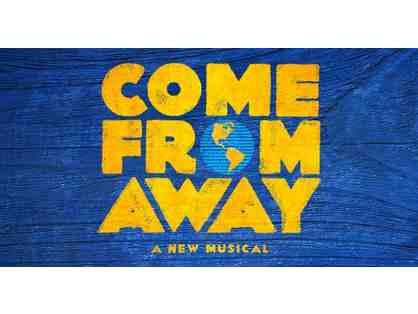 Come From Away tickets and backstage tour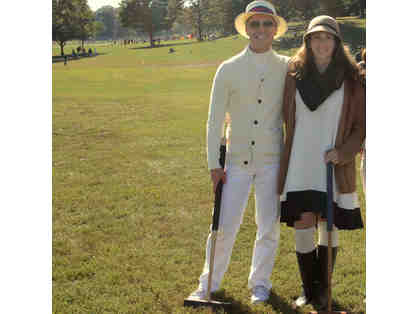 Croquet with Piper and Gabe