Live Event
Sat Nov 5, 2022
6:30 PM - 11PM PDT
Nostalgia Bar & Lounge
1326 Pico Blvd, Santa Monica, CA 90405
Donate Now
Top Bidders
JJJC

$1,971

ek07d2fd0

$1,238

vwf32d260

$1,000

Straw18

$1,000

amc241948

$915

gg8e9ad08

$900

rjcc0896c

$830

sugumama

$778

lsc8d3f39

$670

lv31da27a

$634
Our Auction is now open!
This year's auction showcases a variety of items for everyone, from local restaurants to tickets for special events and collectibles, and we are adding new items nearly every day! The Holidays are approaching and it's the perfect time to find gifts for loved ones or even YOURSELF at great prices while supporting Will Rogers!
Tickets are on sale now for the live auction party, taking place on Saturday November 5th. The theme of the event is a Salute to Our Namesake Will Rogers and the Silver Screen! Come dressed in 1920s/1930s Hollywood glam or ropin' western wear! Purchase your tickets now for $40 per person! Tickets will be $60 at the door.
All proceeds from our online auction and our live auction party go to Will Rogers Learning Community PTA to provide funding for supplemental classroom supplies, field trips, art, music and library supplies, STEM support and more, for all our students.
Please spread the word by sharing our auction link - the more bidders, the more it benefits Will Rogers!
LET THE BIDDING BEGIN!
This event is generously sponsored by Valnes & Company Real Estate
with additional support from LA Photo Company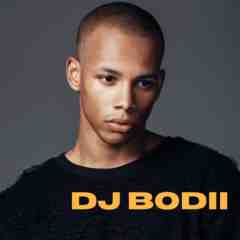 DJ Bodii
We have many great items to bid on. Place your bids and tell your friends!