Description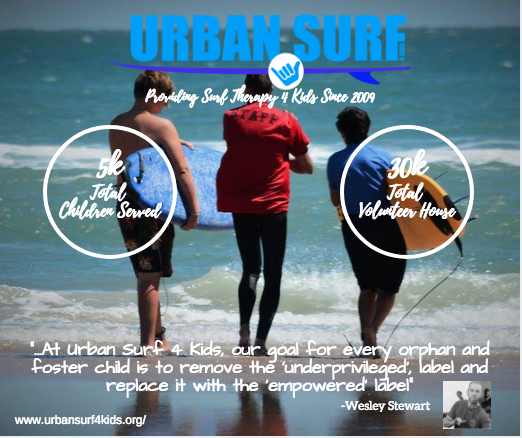 Foursome Santa Maria Country Club Santa Maria, CA (Value $324) + $200 Food Credit to Dining Guru (https://www.diningguru.com/)
Check their reviews: https://www.facebook.com/pg/SantaMariaCC/reviews/?ref=page_internal
The Santa Maria Country Club golf course winds its way over 120 acres of magnificently landscaped grounds. The many stately Monterey pines, Cypress trees, ornamental plants, waterfalls and lakes add to the challenge and scenic beauty of the course, which holds numerous statewide competitions throughout the year.
Check their website: http://www.santamariacc.com/
Terms: This certificate expires one year from auction end date and is
Valid weekdays after 11am and weekends after 1pm.
Included: Greens fees, carts, range balls (4 players).
$7.95 activiation fee per each $100 Dining Guru Credit