Description
Enjoy 8 days and 7 nights for two. A perfect place to get away from the everyday grind, Blue Ridge Village is set in the woods of Banner Elk where you can unwind, relax and breathe in the clean mountain air. Whether you are a hiker, sightseer or shopper, you will have plenty to do around the resort. The scenic backdrop of the Pisgah National Forest is a playground for nature lovers of all types. For skiing enthusiasts, there are several ski slopes just minutes away including Sugar Mountain and Hawksnest Golf & Ski resort. Hikers can enjoy the breathtaking views from Grandfather Mountain and Blowing Rock. Canoers and kayakers can take a leisurely float down one of the nearby rivers, or can test their skills with level III rapids. If you're looking for local culture, drive on in to Boone, N.C., for a taste of this vibrant college town's nightlife, restaurants and art. No matter how you spend your time in this Western North Carolina retreat, your comfortable villa will be calling you home time and time again.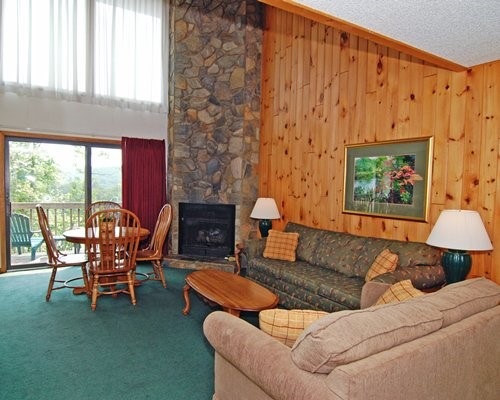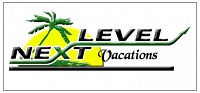 Vendor: NextLevel Vacations
Special Instructions
Terms & Conditions: Travel packages are non-refundable and subject to availability. Travel any time within 12 months of purchase based on mutually agreeable dates. There are no black out dates. Vacation can be transferred to another individual or organization for a transfer fee. The vacation can also be exchanged for another destination based on availability for an exchange fee. Vacation can also be extended for a maximum of another 12 months for a nominal extension fee.