Description
Enjoy 8 days and 7 nights for 2 in a luxurious Junior Suite at ALL Ritmo Resort and Waterpark. In a privileged corner of the Caribbean where you can discover the most spectacular scenery and stunning environments, All Ritmo Cancun Resort & Waterpark located 10 minutes from the Cancun "hotel zone" north of this famous destination, opens its doors and gives you the most welcome. This is the perfect destination for an unforgettable holiday. We invite you to enjoy days of complete fun and relaxation in our amazing water park, where great adventures await. Whether you travel with your family, friends or with your partner, this amazing resort offers exciting activities for children and fun events for adults so everyone can enjoy their holiday to the fullest. Be seduced by the charm of our beach, its magical white sand, the sun and the warm clear waters of the Caribbean Sea. If you want to experience something authentic with a touch of Latin joy, this is the perfect combination. Our services include: spacious and comfortable rooms during your stay, aquatic games and activities, swimming pools with child-friendly areas, three Jacuzzis, six restaurants to speak to every discerning traveler's palate, three bars, on-property theater, full-service gym, kid's club, daily activities and nightly entertainment. All Ritmo Hotel & Resorts will provide an oasis of family fun, making your vacation in Cancun not only memorable, but we are confident will be repeated.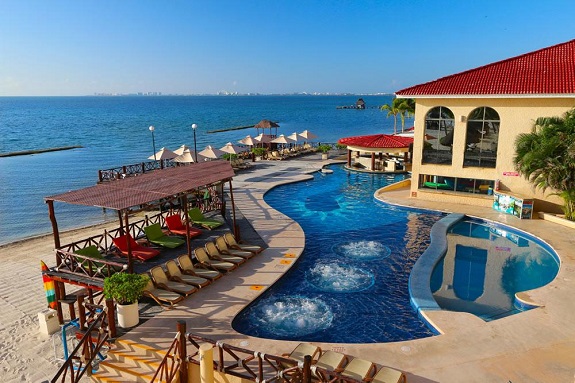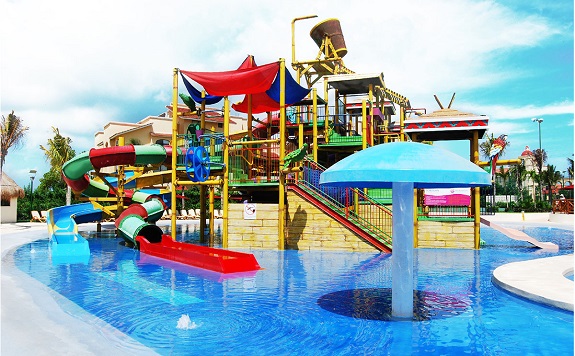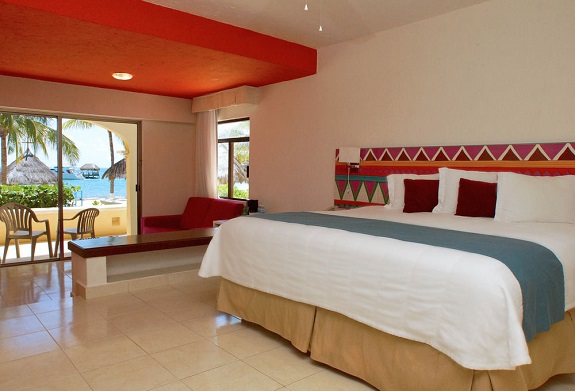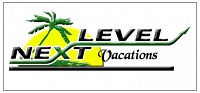 Vendor: NextLevel Vacations
Special Instructions
Terms & Conditions: Travel packages are non-refundable and subject to availability. Travel any time within 12 months of purchase based on mutually agreeable dates.Vacation can be extended for another 12 months for a small extension fee; There are no black out dates but availability will be limited during Christmas and New Years week. The vacation can also be exchanged for another destination based on availability for an exchange fee.