Description
Enjoy 8 days and 7 nights with golf. All Inclusive trip for 4. Up to 4 additional people can be added to this vacation to get to max occupancy for additional cost. Private Crown Villas at Lifestyle Holidays Vacation Club in Puerto Plata Dominican Republic. Spend 7 nights and 8 days on an all-inclusive Resort & Spa vacation for FOUR. This private villa vacation represents the ultimate in Caribbean elegance and luxury. All the villas are spectacular units providing the easy relaxation of the Caribbean in an opulent and elegant setting on beautiful green hills or close to the ocean. The Villa has a full kitchen with inside and outside dining. Every room opens to the pool or has an overlooking balcony. The beach is just a 5 to 10 minute walk or drive away on your own personal golf cart. Your group will get a dedicated maid, breakfast chef at your villa, private pool, and refrigerator stocked daily with beer, bottle water, juice with cheese and fruit trays. All in your group will also get a free excursion to the Ocean World Marina where you can swim with the dolphins. You also get free airport transfers from the Puerto Plata airport and wifi. This is the ultimate family vacation or business meeting getaway. Golf is not included but will average around $100 per round but can be customized. Free 9 holes of golf at resort course Los Mangos.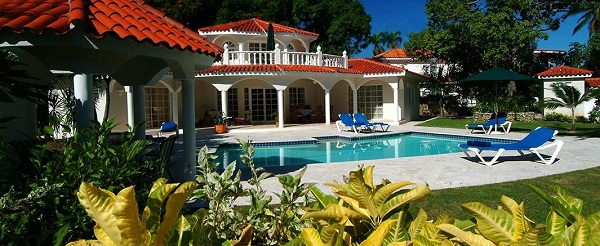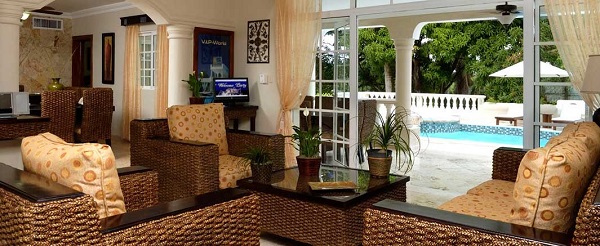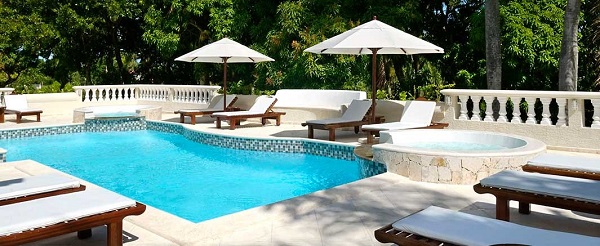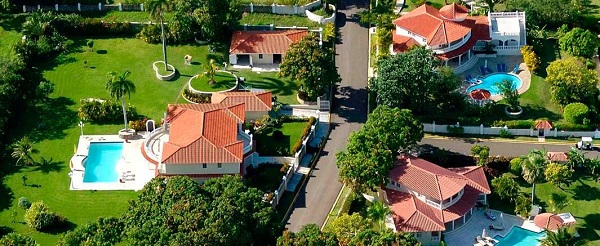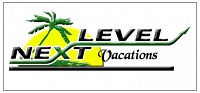 Vendor: NextLevel Vacations
Special Instructions
Terms & Conditions: Travel packages are non-refundable and subject to availability. Travel any time within 12 months of purchase based on mutually agreeable dates. There are no black out dates except Christmas and New Years week. There are no black out dates except Christmas and New Years week; Vacation can be transferred to another individual or organization for a transfer fee. If the vacationer is unable to complete the vacation within the required 12 months from date of purchase, the vacation can also be extended for a maximum of another 12 months for a nominal extension fee.