Description
Enjoy 8 days and 7 nights for 2 in a standard hotel resort condo. The standard rooms at the Be Live Experience Hamaca Garden Hotel are just the place for a family holiday, or a holiday as a group in Boca Chica. Enjoy a King or Queen Size beds, spectacular views of the relaxing hotel pools from the balcony and all the facilities you can imagine. Elegant furnishings with a touch of the Dominican Republic give an exceptional atmosphere to the standard Pool View rooms at the Be Live Experience Hamaca Garden Hotel and make them distinctive. The welcoming style is combined with comfortable bathroom, hairdryer, mini bar service with daily restocking of water, soft drinks and beer, air conditioning, coffee machine, cable tv, telephone. This is an all-inclusive hotel complex in Boca Chica. It is located right at the bay and everything has been designed for you to spend an incredible holiday here with your family and friends, enjoying a true Caribbean lifestyle. The full enchantment of the Dominican Republic awaits you where you will find beaches, a spa and excellent all-inclusive service. You'll also find entertainment, water sports, special menus... All you have to do is let go and enjoy! The wide-ranging facilities and the entertainment programs make this hotel special for all ages.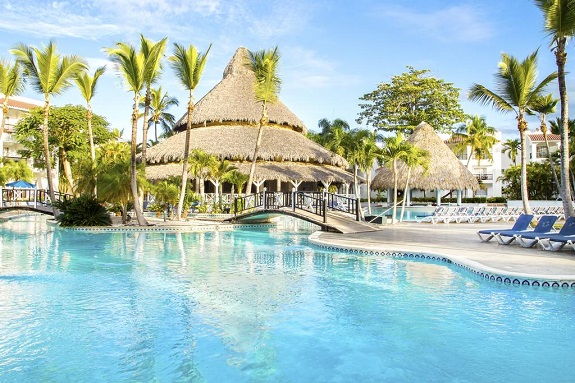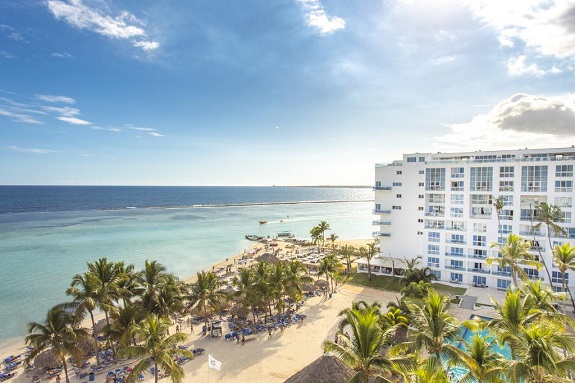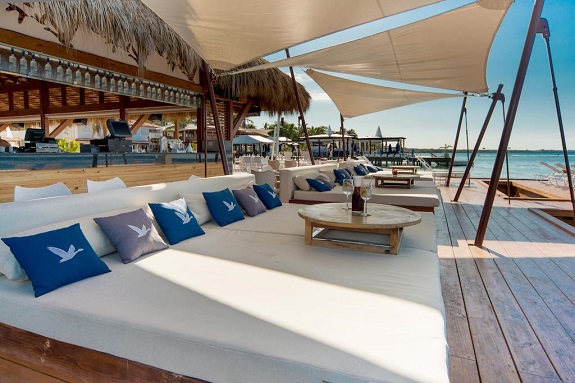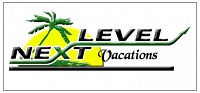 Vendor: NextLevel Vacations
Special Instructions
Terms & Conditions: Travel packages are non-refundable and subject to availability. Travel any time within 12 months of purchase based on mutually agreeable dates.Vacation can be extended for another 12 months for a small extension fee; There are no black out dates but availability will be limited during Christmas and New Years week. The vacation can also be exchanged for another destination based on availability for an exchange fee.