Description
Enjoy 8 days and 7 nights for 4 in TWO ROOMS double occupancy. Hacienda Tropical Hotel at Lifestyle Holidays Vacation Club. Spend 7 nights and 8 days on an all-inclusive Resort & Spa vacation for FOUR. You and 3 guests will enjoy free round trip transfers from the Puerto Plata International Airport to the Resort & Spa. Your trip includes all meals at 13 restaurants, all drinks and beverages including alcohol at 33 bars. You will get invited to two exclusive VIP parties. The Hacienda Hotel sits beachfront on the popular Cofresi Beach. The exclusive VIP World features a pool bar with lounge beds, theatre, disco, a VIP Cafe and internet access. VIP World also hosts daily entertainment and live music shows on Sunday and Thursday evenings. Enjoy a 2 Queen size beds in each room with air-conditioning and ceiling fan. The rooms are also equipped with cable TV, coffee maker, and mini-fridge regularly stocked with beer and water. There is also a living area with table and chairs or sofa bed along with a balcony. Your vacation also features daily maid service. Golf is not included but will average around $100 per round but can be customized. You will get one 9 hole green fee free on the resort's Los Mangos course.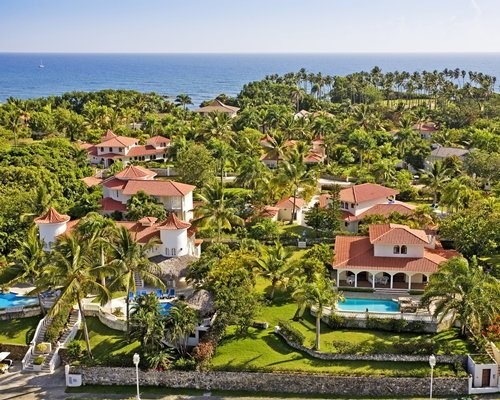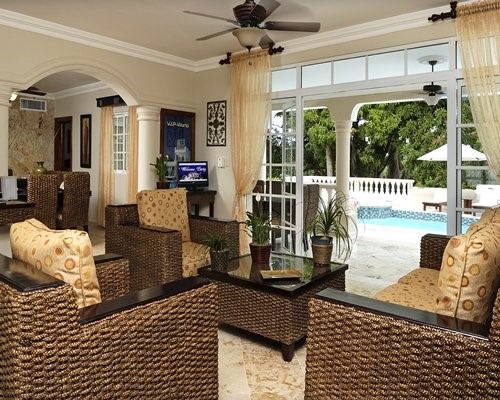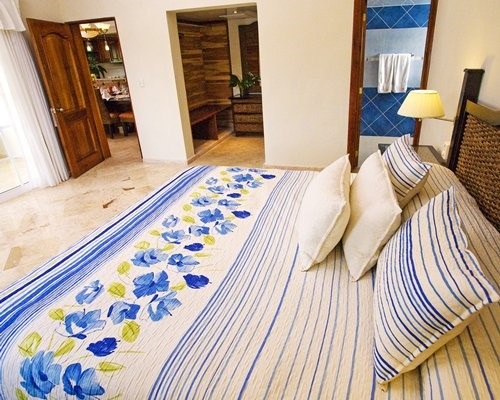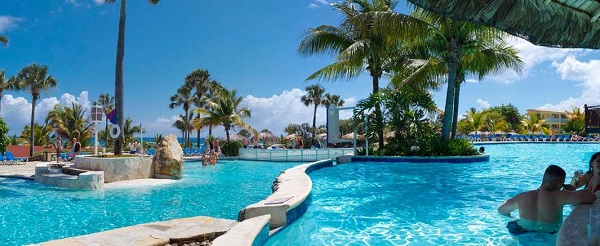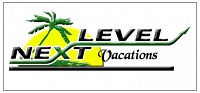 Vendor: NextLevel Vacations
Special Instructions
Terms & Conditions: Travel packages are non-refundable and subject to availability. Travel any time within 12 months of purchase based on mutually agreeable dates. Vacation can be extended for another 12 months for a small extension fee; There are no black out dates. Free airport transfers from Puerto Plata. Vacation can be transferred to another individual or organization for a transfer fee. The vacation can also be exchanged for another destination based on availability for an exchange fee. Vacation can also be extended for a maximum of another 12 months for a nominal extension fee. All vacations depend on availability at the time of booking.