Description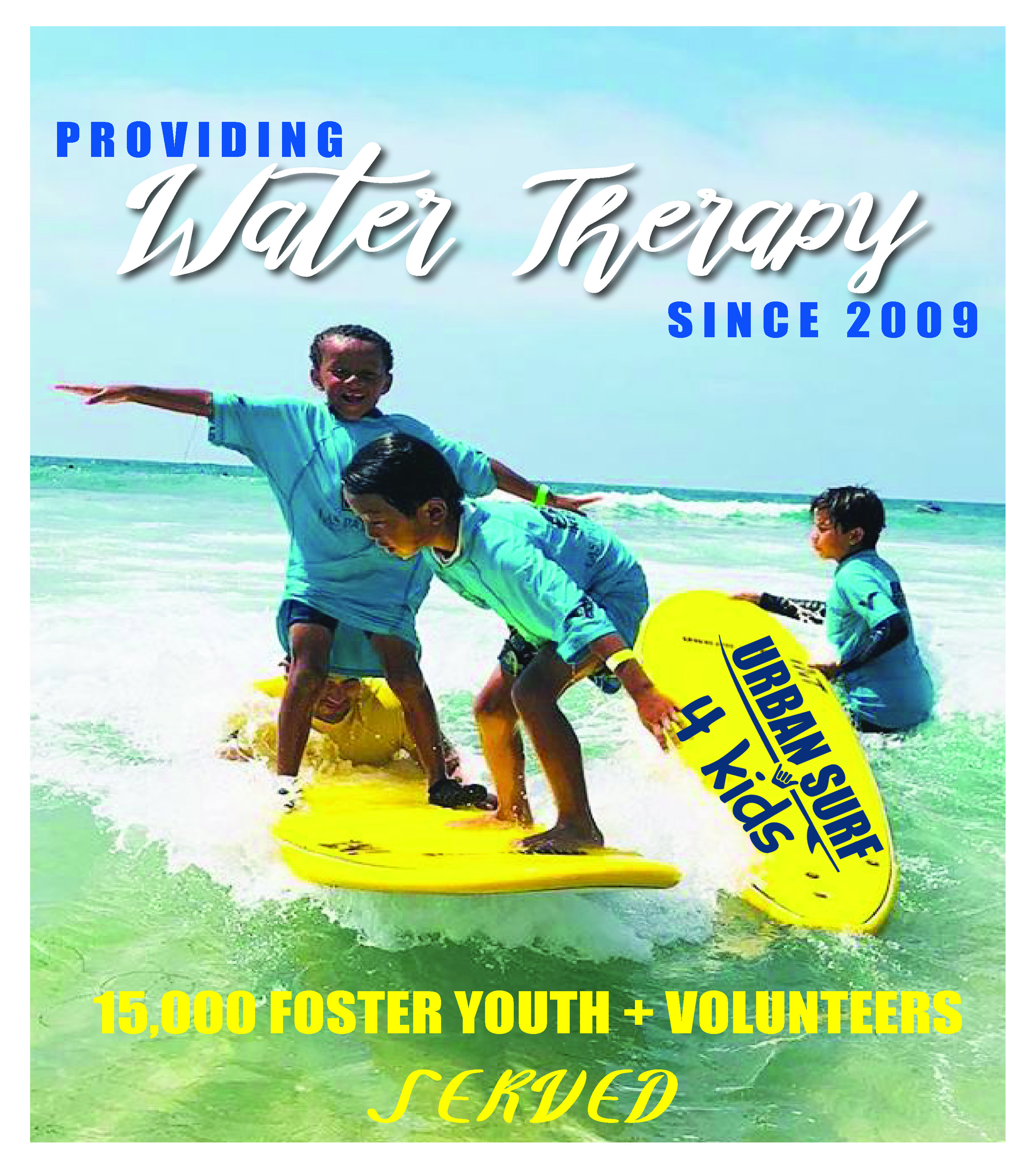 At Sassy Bass Amazin' Grill it's unfussy, adventurous and all about the food and the fun!
Our commitment to quality includes a variety of tasty, made-from-scratch recipes.
When the ship bell rings hollerin' is expected. Trade jokes with our staff...jam with the host musicians or grab a mic and instrument and sing like no one's listening! There's no extra charge for havin' fun.
We invite you to entertain us…bring your own instrument or use ours…any time…any day…we be jammin !
At the end of the day, nothin' beats a friendly smile, good music and great, affordable food.
We welcome your comments and appreciate your business !
Check out our reveiws https://www.yelp.com/biz/sassy-bass-amazin-grill-gulf-shores
http://www.sassybassmarketplace.com/Page.aspx?PageID=9736
Terms: Tip in cash, cannot use at market VAlid 1 year from end of auction