Description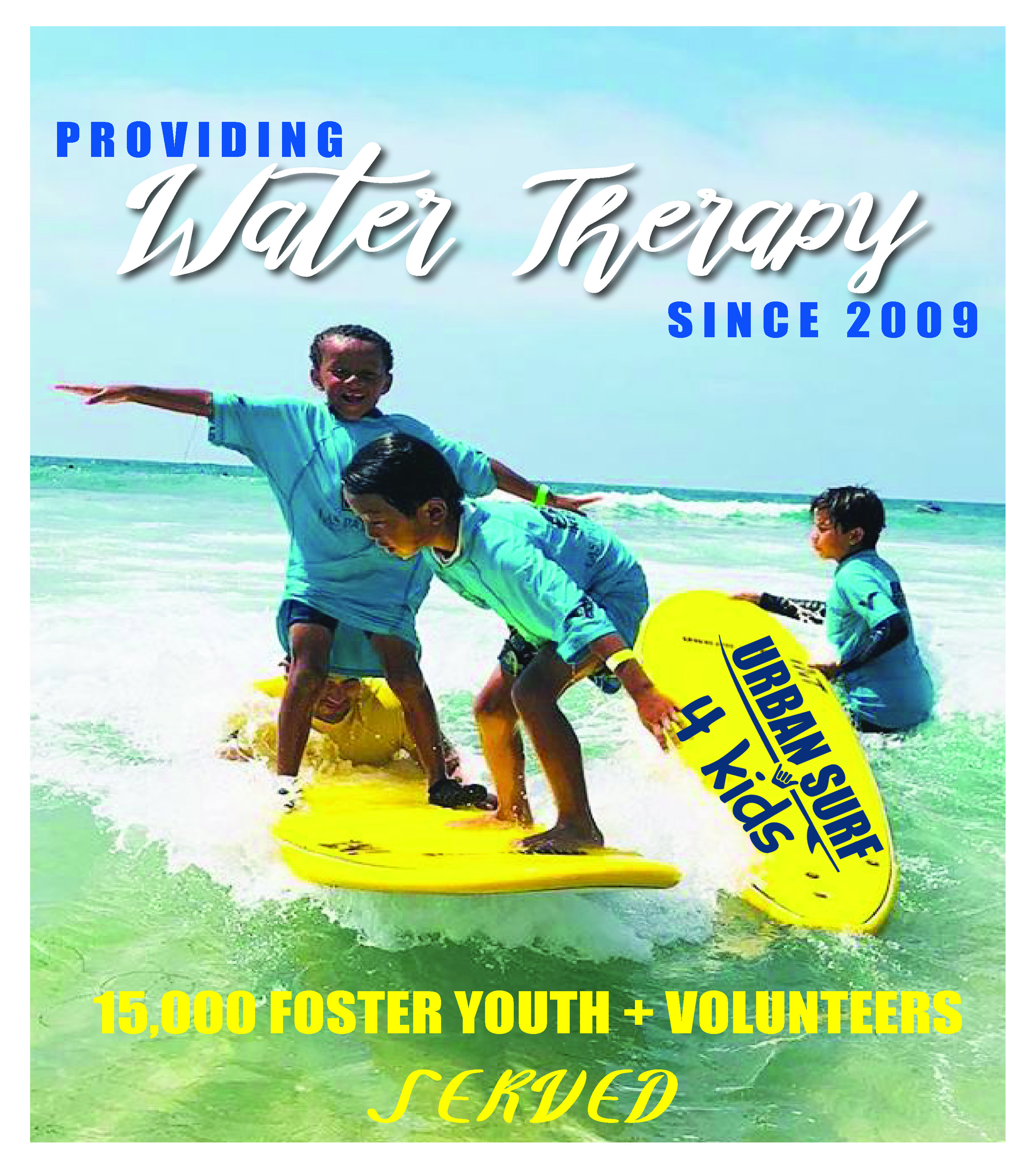 Enjoy $100 Food credit to DiningGuru.com + $200 credit @ Cheap Rentals for bikes, kayaks, surfboards, and more
Have a greataway planned for America's finest city (San Diego)? Make sure to pick up this great offer from our friends @ Cheap Rentals!
Check out their website http://cheap-rentals.com/
Moozy on in and feel free to use your credit towards any rental item, which includes- paddle boards, bikes, kayaks, surfboards, and more!
Check out their Reviews
TErms and Conditions: DiningGuru.com has a $7.95 activiation fee per $100 credit + $200 rental credit @ Cheap Rentals San Diego. Valid for rentals only. Expires 1 year from issue date. $50 increments.