Description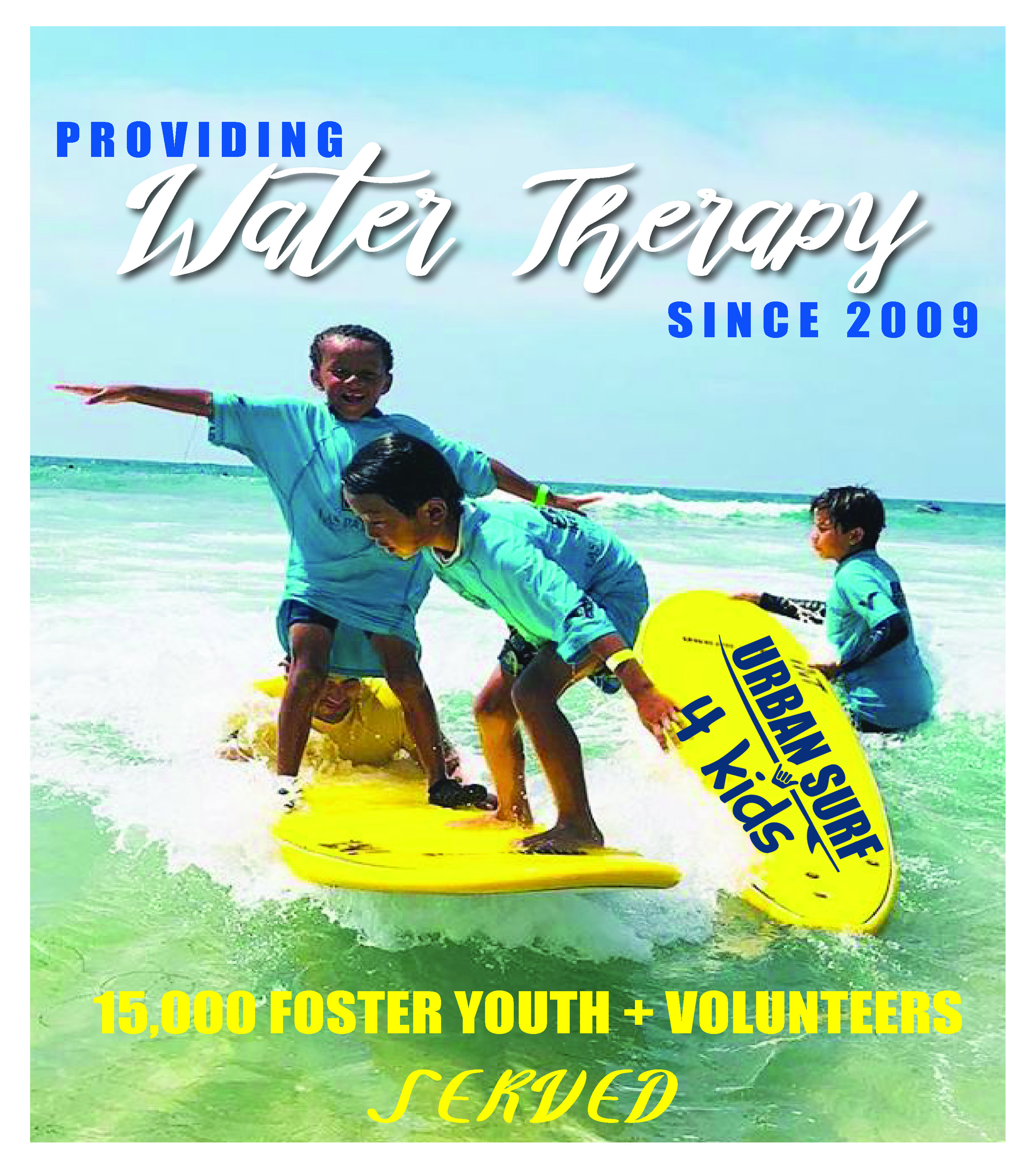 25,000 Delta Sky Miles!!! Benefiting Urban Surf 4 Kids and the Foster Youth we serve!
What started as a humble, little aerial crop dusting operation called Huff Daland Dusters in 1924 has now grown into one of the world's largest global airlines, helping more than 180 million travelers get to the places they want to go to each year.
With our Award calendar, it's easy to search for Awards online. To plan your Award trip, check out the Award calendar and click on "My Dates Are Flexible" to see the most availability. One-Way Award fares start at 10,000 miles (plus taxes and fees) on select flights within the U.S. 48 and Alaska*.
Starting July 21, 2016, SkyMiles Members will have the option to book different cabins on the outbound and return flights of the same round-trip ticket. This means you can relax in Delta Comfort+® on your way to your destination and enjoy our premium Delta One® cabin to return home refreshed and rested.
Miles to be used direct from donor's account. Donor can also can book miles flights for cash Expires 9/10/19