Description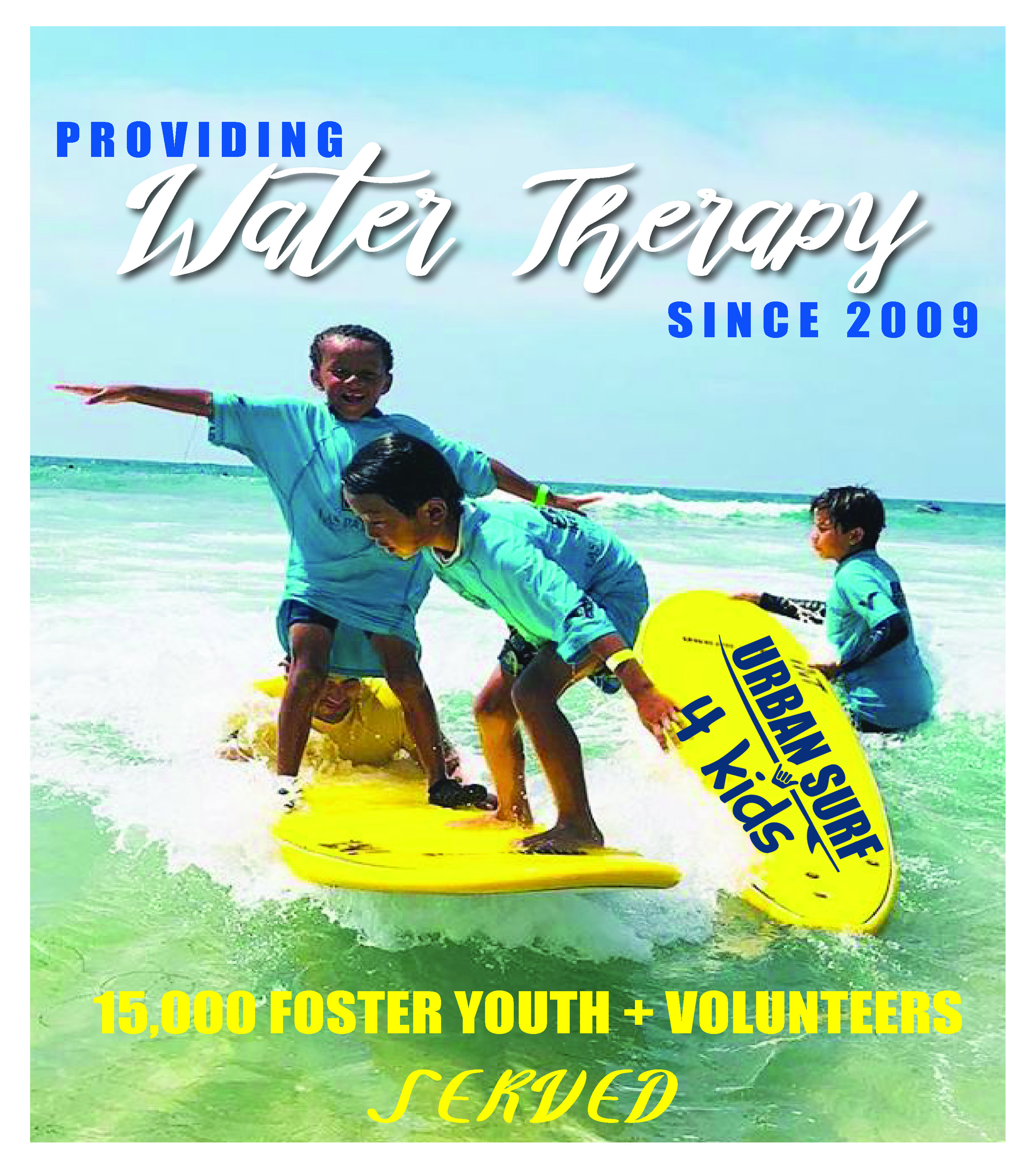 Enjoy 44 days 3 nights Sunscape Sabor Cozumel All INCLUSIVE Vacation 4 Star $795 Value
Check out their amazing reviewshttps://www.tripadvisor.com/Hotel_Review-g150809-d214260-Reviews-Sunscape_Sabor_Cozumel-Cozumel_Yucatan_Peninsula.html
Located on an island off the coast of Mexico's Yucatan Peninsula, Sunscape Sabor Cozumel is a special place that brings out the kid in everyone. Make vacation memories of a lifetime at this exciting, leisurely beachfront destination that is redefining all-inclusive.
Check out their website http://www.sunscaperesorts.com/sabor
Certs are for a 3 night/4 day based on double occupancy. Do not include airline tickets. TheyCannot be modified, extended or combined. Cannot be used for holiday travel, weekend, and high season reservations will encounter a small surcharge that will cover the difference between high and low season rates. Hotel Taxes, Resort fees and gratuities are $50 per person per day. A $25 registration fee is payable in cash per person.
Certificate and be used at this location or one of the following sister locations:Viva Wyndham Dominicus Beach,Viva Wyndham Dominicus Palace, Viva Wyndham Tangerine, Viva Wyndham Maya, Viva Wyndham Azteca, Viva Wyndham Fortuna Beach, Sunscape Puerto Vallarta Resort & Spa, Sunscape Sabor Cozumel, Sunscape Star Cancun, Sunscape Bávaro Beach Punta Cana Sunscape Dominican Beach Punta Cana, Sunscape Puerto Plata Dominican Republic.
Terms and Conditions
1. This All Inclusive Vacation Passport offer is valid for two persons based on double occupancy. Accommodations are all inclusive for 4 days Additional nights are available upon request at special rates.
2. To be eligible for this offer, passengers must be 21 years of age or older with a valid drivers license and a major credit card.
3. To receive your All Inclusive Vacation Passport you must complete the attached Registration Validation Form and return via U.S. mail within 30 days of the Issue Date indicated. The All Inclusive Vacation Passport offer expires 13 months from your activation date and all travel must be completed by that date.
4. All reservation requirements in this certificate must be met. A minimum of 60 days advance notice is required to process your request. Traveling guests are responsible for hotel taxes, resort fees and gratuities (approximately $50 per person per day). These fees must be paid immediately via credit card, cashiers check or money order once your travel request has been reserved and confirmed.
5. Hotel stays are available on selected dates with an additional charge per person for weekends, high and peak season, if and when available. Not applicable for holiday travel. Offer is capacity controlled and is subject to availability. Locations and properties are subject to change.
6. Only one All Inclusive Vacation Passport certificate per household may be used in an 13-month period. This offer is not valid for groups and cannot be used in conjunction with any other promotional travel package.
Bahama location may have limited availability.