Description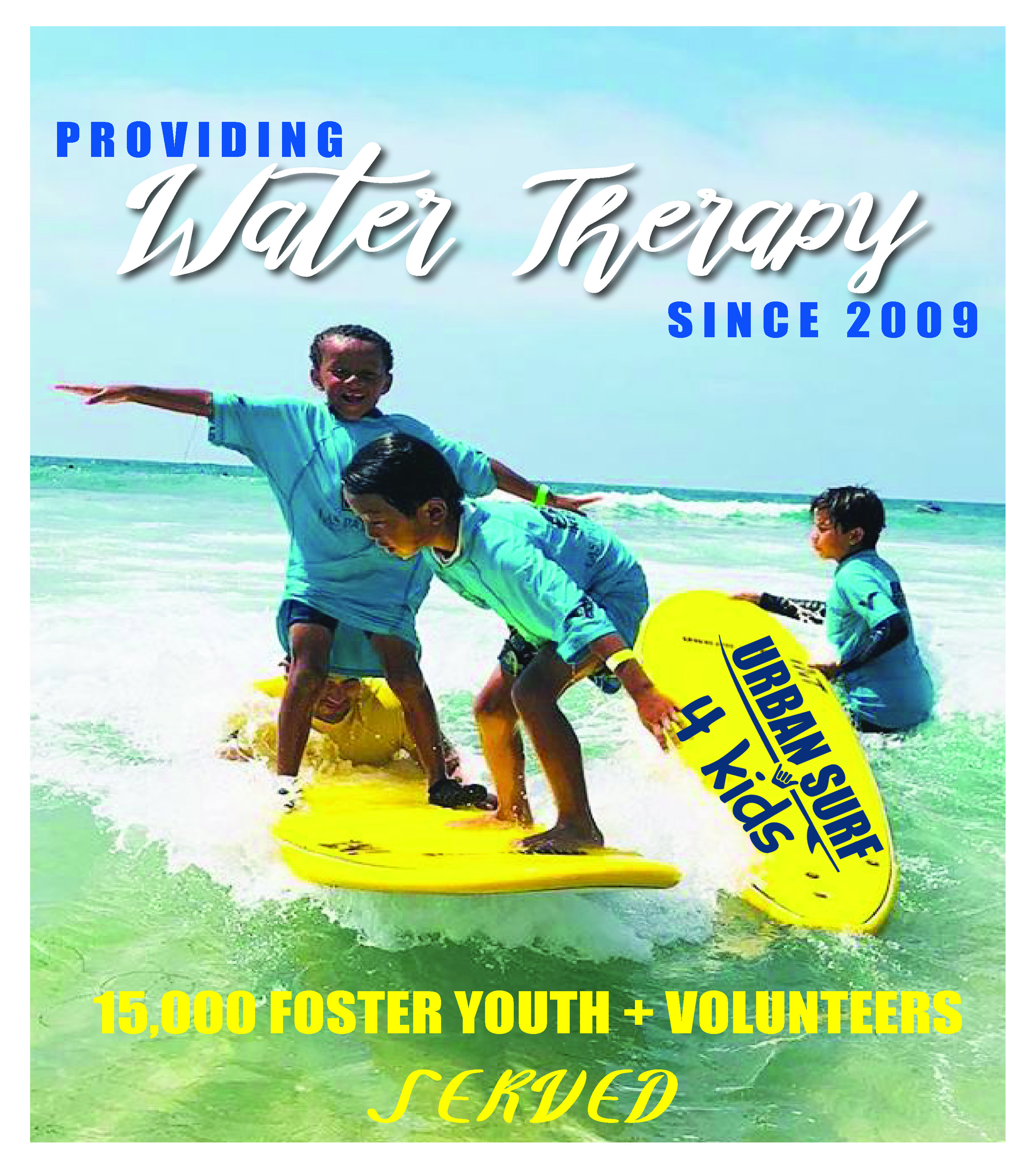 Enjoy 5 nights Luxury 5 bedroom home Disney World Orlando, Fl + $200 credit to DiningGuru.com
Enjoy our three-thousand square foot, custom luxury pool home, less than four miles from Disney World. This is one of our Orlando vacation homes that offers two master suites with king-size beds (one with Jacuzzi), two queen-bedrooms, one twin-bedroom, and queen size pullout-couch, all on one floor.
This is not your typical Rolling Hills house. Rolling Hills houses essentially have two different floor plans: A one story, four bedroom or a two story, five or six bedroom. Only five were built like ours (a custom design with 5 bedrooms on one large floor) and as far as we know the rest are all owner occupied).
We have four full bathrooms (including one accessible from the inside and the pool area), and all our towels are extra luxurious and thick. In our great room, you will find a full Dolby Digital home theater, plus there is a smaller one in the main master suite. The kids can play video games (Nintendo Gamecube, games included) on the 56" HDTV in the great room, while you relax by the pool and listen to music (with our outdoor sound system) or cook steaks on our large stainless steel barbecue.
After you spend a day at Disney, Sea World or Universal, come home and unwind in the eight-person spa. We have a fully-equipped kitchen, with high-end appliances, and a separate living room, where you can stretch out and read, or just sit on the couch and talk. If you have young kids, we have two high chairs plus single and double strollers.
Terms: Cleaning fee $150, dates confirmed 30 days or less. Sun-Thur nights- July blacked out + Major Holiday Periods. Expires One year from auction date. $200 credit to DiningGuru.com has $7.95 activation fee per $100 credit.