Description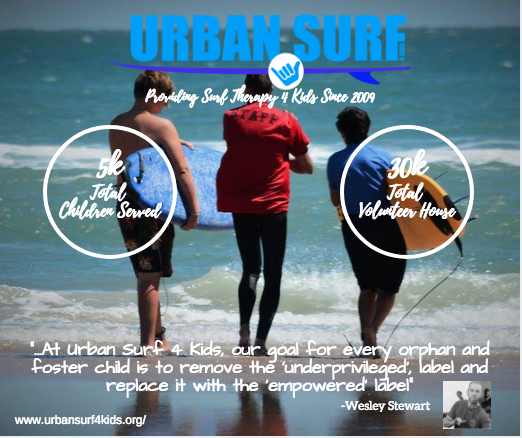 Enjoy $100 to Xiscali Mexican Restaurant +$100 Food Credit to restaurant.com
Check out their amazing reviews https://www.facebook.com/pg/Xiscali-Mexican-Restaurant-622647977767310/reviews/?ref=page_internal
From Aztec Origins Xiscali Mexican Restaurant's mission
To ensure each guest receives the highest standards of quality and freshness of authentic Mexican flavors
all combined with modern-creative and traditional styles of cooking. All dishes are prepared from
scratch using only the finest ingredients with a friendly staff providing the most enjoyable experience.
With an inviting atmosphere presenting a picturesque view of beautiful Pensacola Bay,
Xiscali Mexican Restaurant is sure to become your favorite Mexican cuisine destination.
Check out their webiste https://www.xiscalimexicanrestaurant.com/
Terms: Valid for 1 year from end of auction, tip in cash.Credit to restaurant.com comes in 4 $25 certificates