Description
The Huntington Hotel 3-Night Stay. San Francisco, California.
Located in the prestigious Nob Hill neighborhood near fine dining and shopping, The Huntington Hotel is a luxury San Francisco hotel with stunning skyline views. Regal and elegant, the hotel blends classic grandeur and San Francisco culture with modern elements for a thoroughly unique and relaxing stay. The Huntington Hotel features one-of-a-kind accommodations with high technology and whimsical decor. Treat yourself to the impeccable service of The Huntington Hotel.
Room Type: Superior Room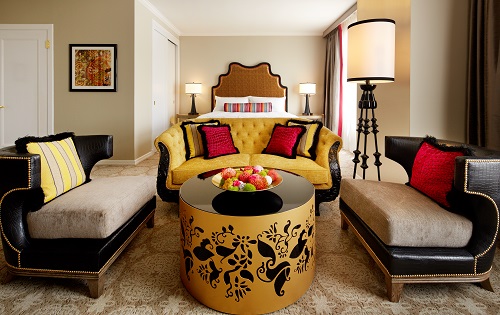 Vendor: Winspire
Special Instructions
Please Note: Stay must occur between July 1, 2019 - June 30, 2020. Stay is for single or double occupancy. Reservations are subject to availability and we recommend booking at least 60 days in advance. All purchases are non-refundable. Extra nights may be available for additional fee. All taxes/resort fees responsibility of purchaser.