Description
This one's for all you home cooks who have Italian cuisine in your regular dinner rotation. Stock up at the Tuscan Kitchen and Tuscan Market with $100 worth of gift certificates. Everything in the market is made in house. The pastas are made fresh, the bread is crafted daily in the artisan bakery, and the desserts are carefully created by master pastry chefs. All made in house, all made to delight the palate.
Take these gift certificates home and create your own culinary magic. Molto buona.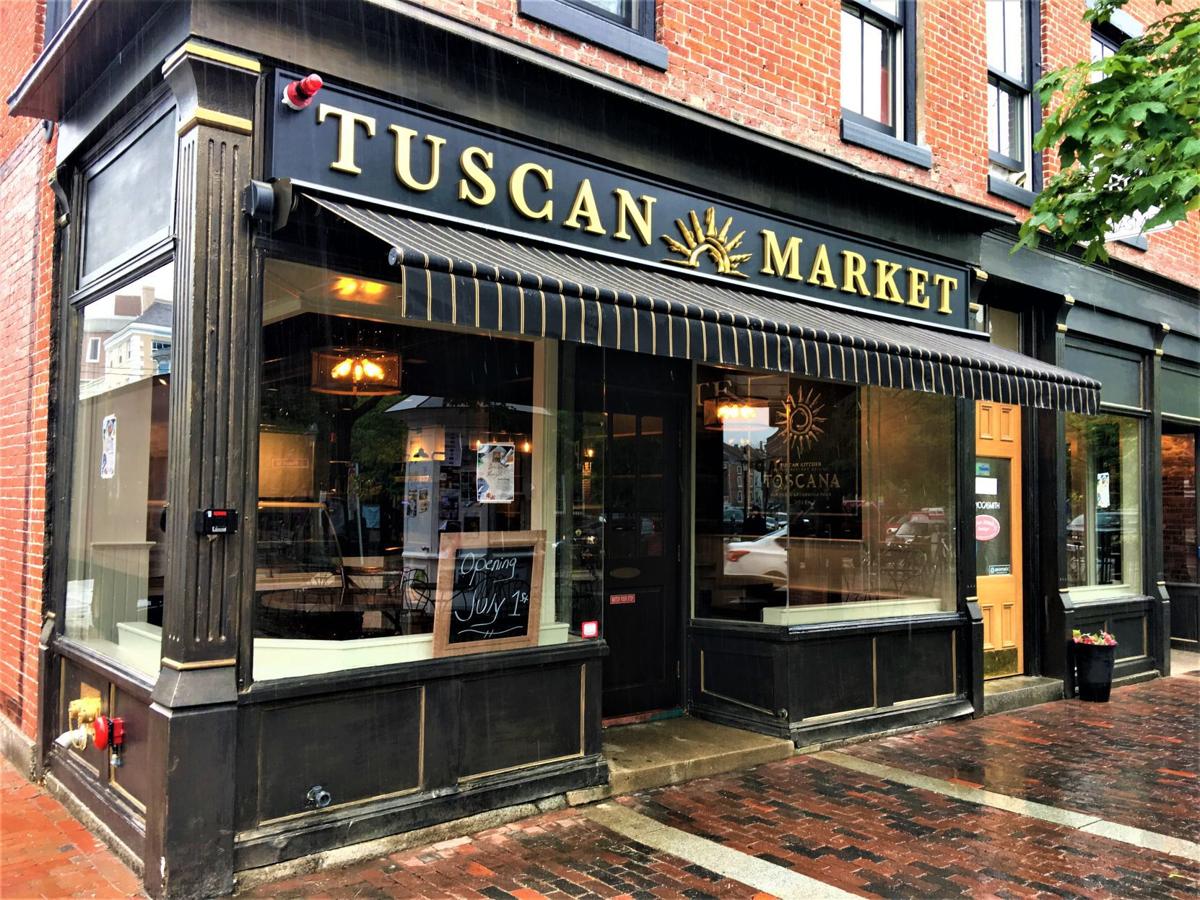 Donated by: Tuscan Kitchen, 581 Lafayette Rd., Portsmouth, NH and Tuscan Market, 14 Market Square, Portsmouth, NH
Special Instructions
Item is non-transferable.
Item is not redeemable for cash.