Description
Did you know? Chocolate is health food now. It's true! Dark chocolate is loaded with antioxidants and beneficial nutrients.
This 11lb block of dark chocolate is imported from Belgium. It is 70% dark with an intense flavor - a favorite for chocolate lovers!
11 lbs sounds like a lot of chocolate, doesn't it? But the block can be broken into pieces or melting for your favorite chocolate dessert. Think of all the things you could do with it. Bid high and find out. Oh, and call me when dessert is ready!
Ingredients: cocoa beans, sugar, cocoa powder, soy lecithin, and vanilla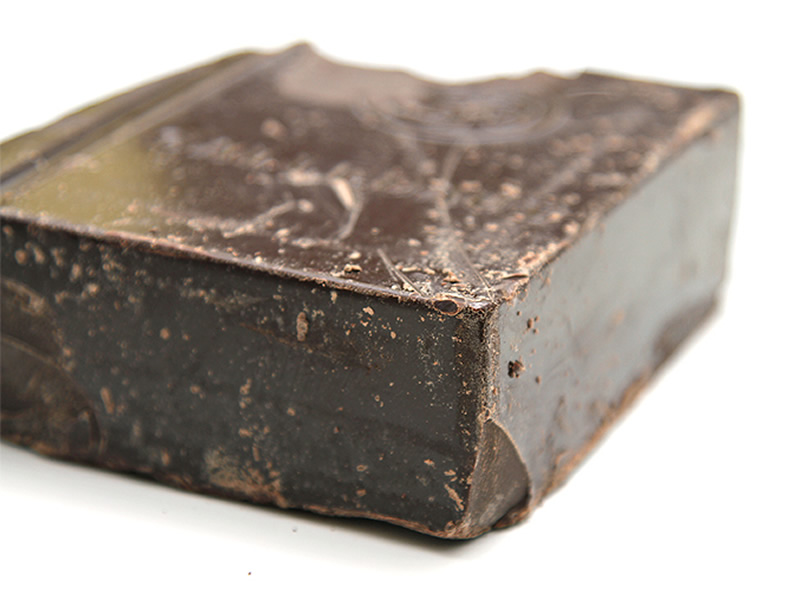 Donated by La Belle Chocolat, 591 Middle St., Portsmouth, NH
Special Instructions
Winner must pick up this item at The Music Hall Box Office, Monday-Saturday, 12:00p-6:00p after November 20th.