Travel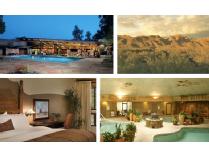 A Heavenly Sojourn to Canyon Ranch for the St. Helena and Calistoga Fami...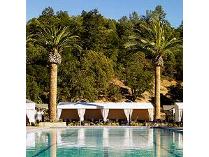 Calistoga---Hot Springs, Cool Wine and Warm Welcome! for Calistoga & SH ...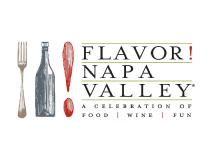 FLAVOR! Napa Valley overnight for four benefiting Cope Family Center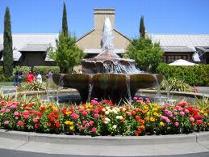 Franciscan House for Four Including All the Extras benefiting Cope Famil...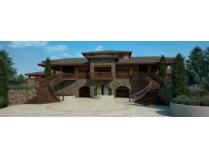 Reata Wines, Napa River Inn & Joseph Phelps for 6 benefiting Cope Family...