Entertainment/Theatre
2 Tickets American Conservatory Theater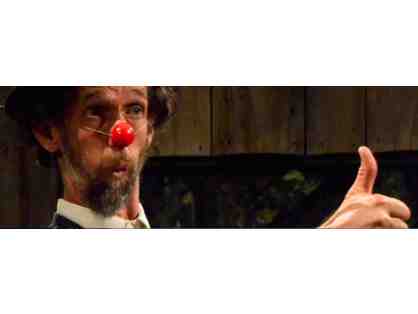 4 Tickets to a Young Rep Show at Cinnabar Theater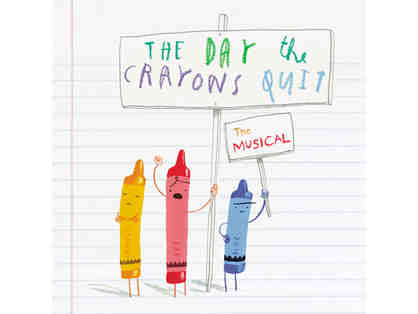 A Family Day of Theatre and Food in Berkeley!
All the world's a stage...2 tickets to Cal Shakespeare in Berkeley!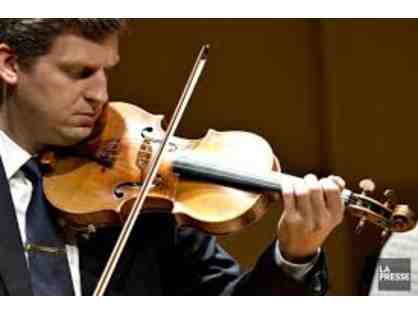 GMC-March 19, 2016 - 4 Front Orchestra Tickets to Violinist James Ehnes
Marin Shakespeare Company - 2 Tickets to ANY Summer 2016 performance!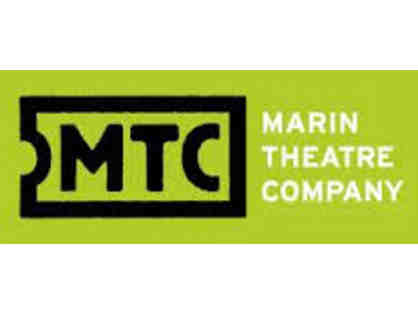 Marin Theatre Company - 2 Tickets to Any Performance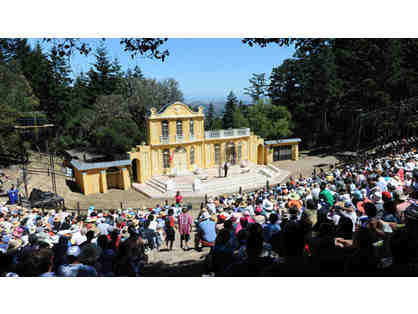 Mountain Play Association - 2 Opening Day Tickets! West Side Story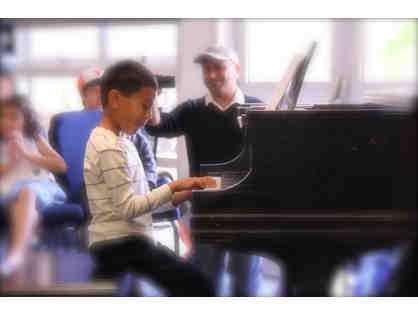 One Month of Group Lessons OR Music FunTime Classes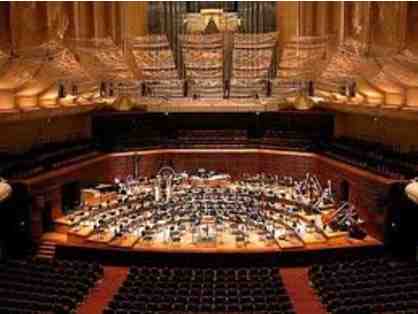 San Francisco Symphony - Tickets for 2. On April 1, 2016- no fooling!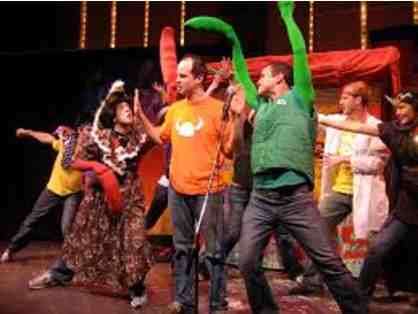 Story Pirates at the Wells Fargo Center - April 10th!!!!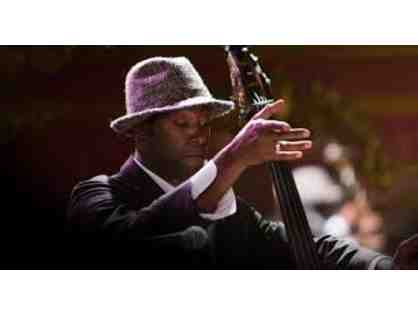 The Coolest Kiddie Show - Family Matinees at SF JAZZ!!!!
Two tickets to a San Francisco Playhouse Performance