Tickets-Entertainment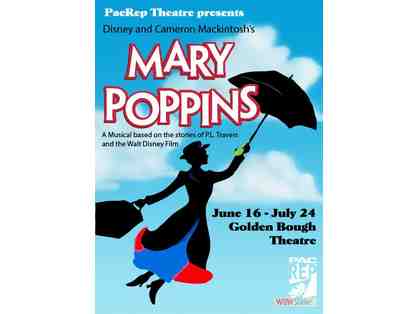 2 tickets to PacRep Theatre performance Mary Poppins. July 16-24, 2016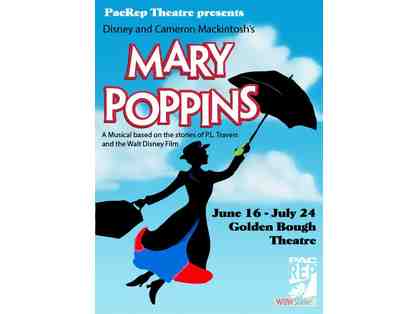 2 tickets to PacRep Theatre performance Mary Poppins. July 16-24, 2016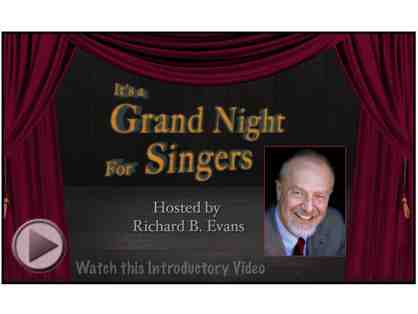 Jarvis Conservatory Napa - "It's a Grand Night for Singers!" - tickets f...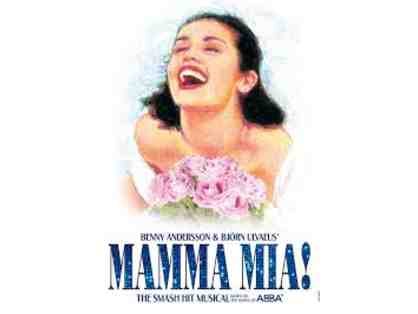 Mamma Mia production on June 3, 2016 in San Jose!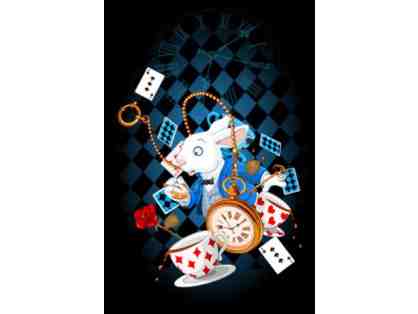 Sacramento Fun! B Street Theatre Family Series - Two Tickets to Two Shows!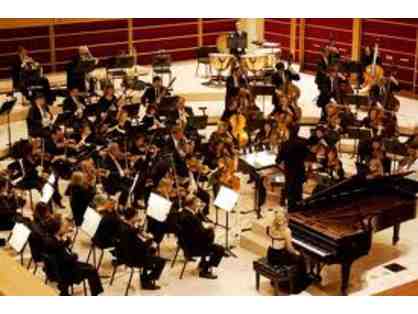 Santa Rosa Symphony - 2 Tickets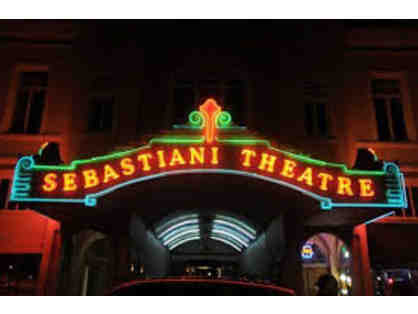 Sebastiani Theatre Level 3 Movie Lover's Membership! Includes 8 Movie Pa...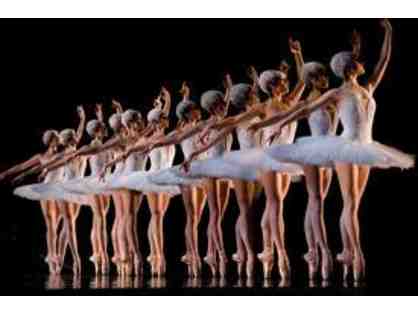 SF Ballet Tickets for Two! When is the last time you went to the Opera H...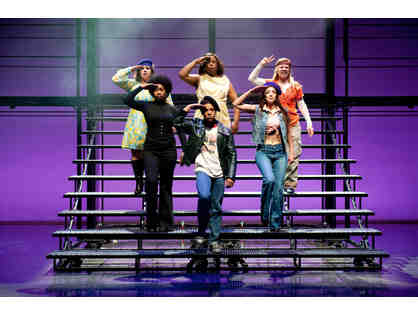 Two Tickets to the Berkeley Rep Theratare
What Would Brian Boitano Do? FOUR Tickets to Snoopy's Home Ice!