Family Fun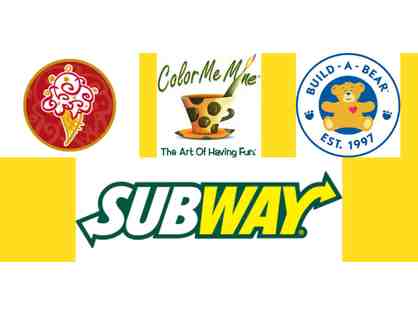 Lunch and Fun with the Kids!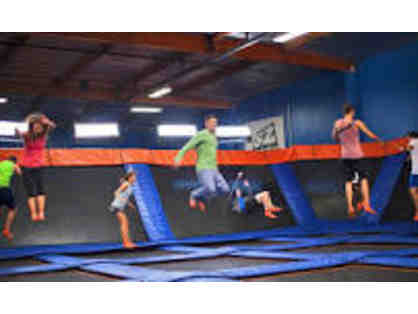 Laser tag, Skyzone, AMC Movies, Jamba Juice, Itunes, Xbox... a TEEN's Dr...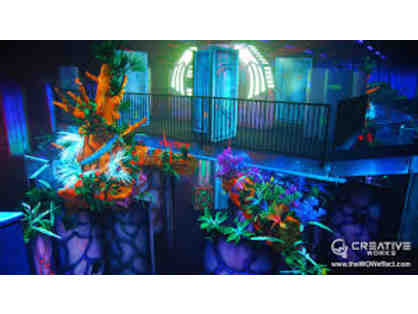 Laser Tag, Java Jitters and Brain Freeze...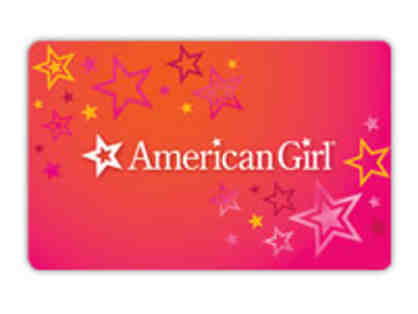 Girls day out! American Girl store and treats!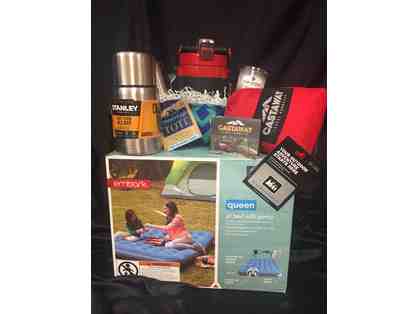 Gear Up for Camping with $50 To REI & Camping Gear
Active Mind, Active Body- Necessities for a Summer of FUN!