Tickets-Entertainment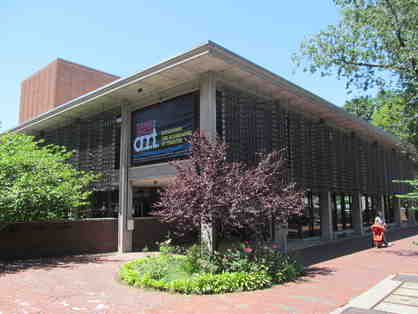 2 Tickets to A.R.T & $75 at Moona in Cambridge!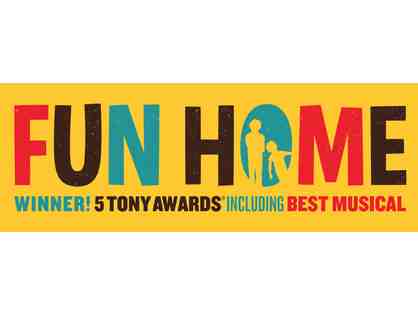 2 Tickets to Broadway Tour of FUN HOME at Bushnell Center in Hartford CT!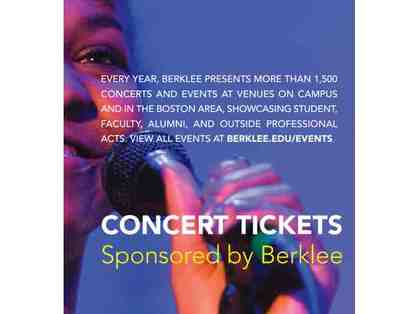 4 Tickets to Berklee Concerts!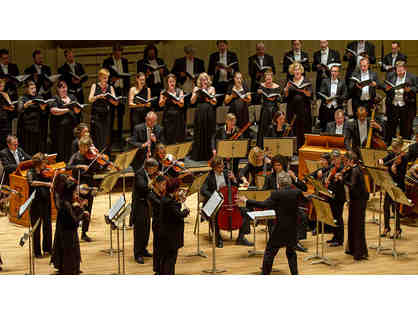 Boston Music Lovers: Handel and Haydn, Berklee & Musica Viva!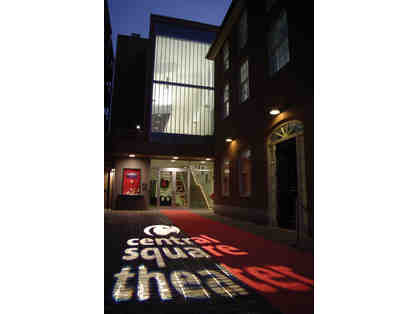 Cambridge Indulgence: 2 peak subscriptions to Central Square Theatre AND...
Fresh Ink Theatre - Season Tickets for 2!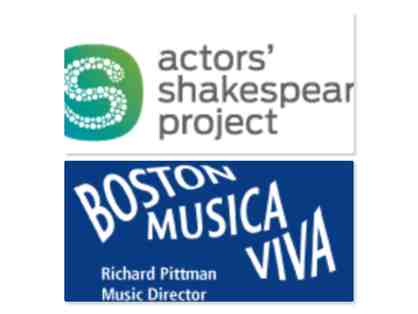 Play & Concert Subscriptions to Actor's Shakespeare Project and Boston M...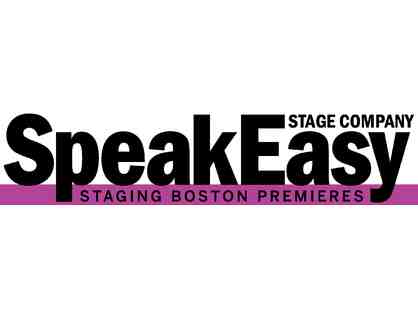 SpeakEasy Stage Season Subscription + Dinner for Two!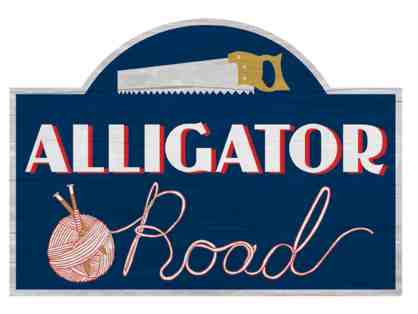 Two Tickets to Alligator Road at Stoneham Theatre!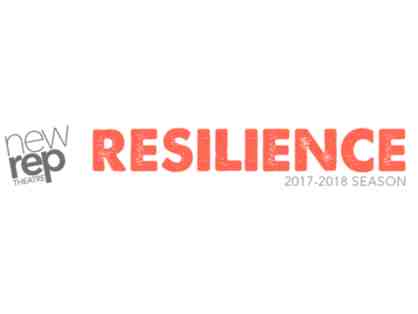 Two Tickets to Any Show in New Rep Theatre's 2017-2018 Season!