Entertainment/Leisure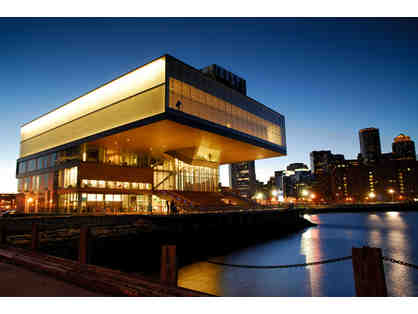 2 Passes for Boston's Institute of Contemporary Art!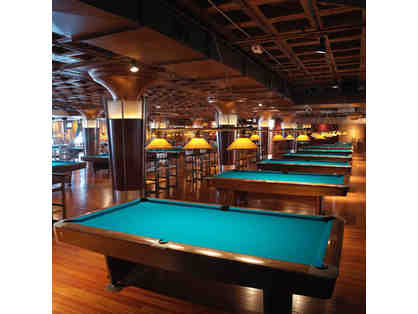 After Work Pool Party at JILLIAN'S Boston!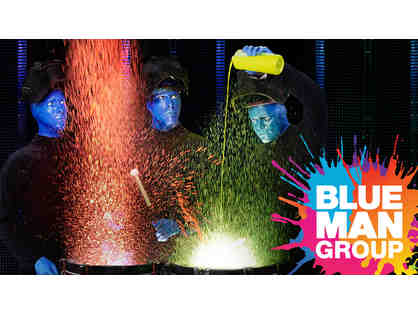 Blue Man Group Tickets & J.P. Licks Coffee!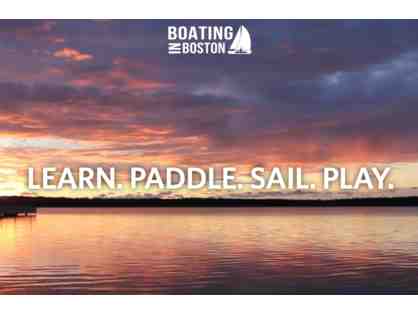 Boating in Boston - Season Pass for One Adult!
Company One Theatre Season Membership & $100 at Picco!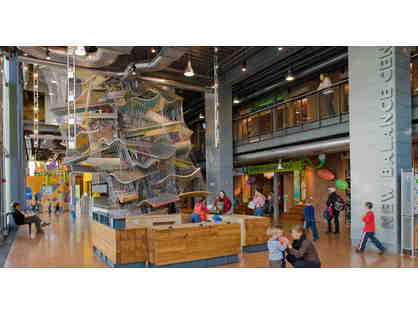 Family Fun Package: Boston Children's Museum Membership & 3 SimplyFun Bo...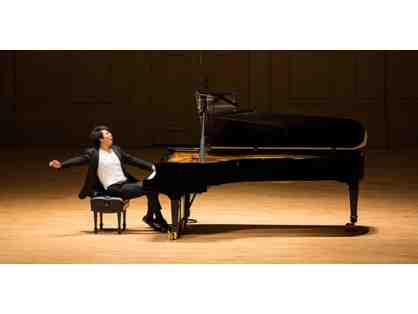 ITEM AWARDED! Music & Dance & Dinner for Two: Boston Pops, Celebrity Ser...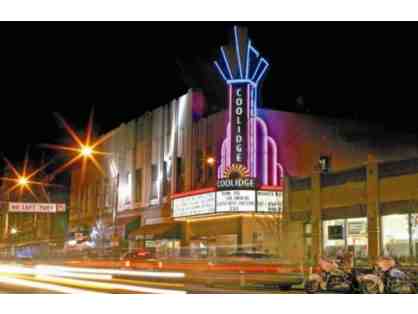 Movie Lovers Package: Ten Tickets to the Brattle and Coolidge Corner!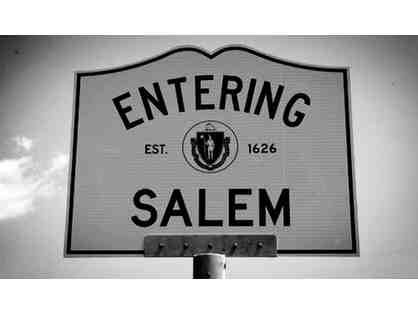 Salem Escape: Experience Two Museums & Cheese Shop!