Unique Experiences
(4) tickets to Butterfly World and (4) tickets to Flamingo Gardens!
Flight on Wingfoot One - the Goodyear Blimp!
Lion County Safari - (4) Tickets!
Miami Seaquarium: Sea Trek Reef Encounter Experience for (2) two !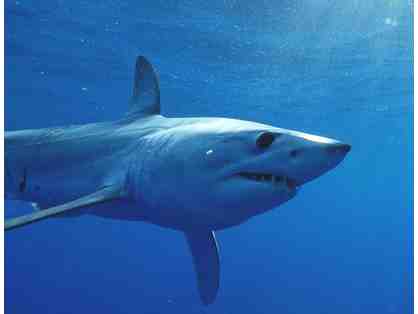 Shark Tagging Trip for 3 with NOVA Southeastern University, Guy Harvey R...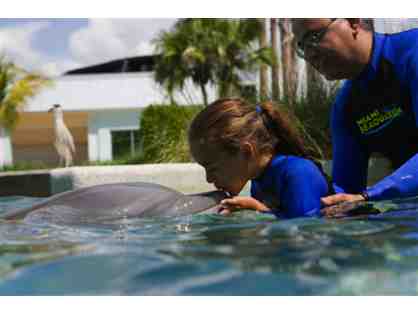 Up Close and Personal - Dolphin Odyssey for Two (2) with admission to Mi...