Tickets - Sports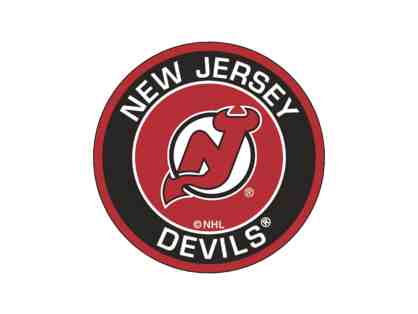 2 NJ Devils Seats Lower-Level. Game TBD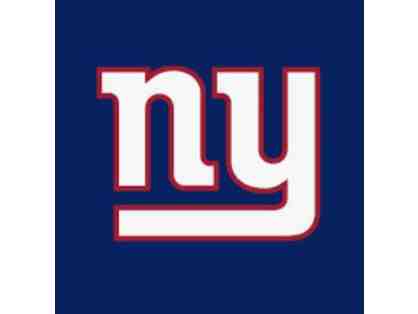 2 NY Giants Pre-Season Field Level Seats with Parking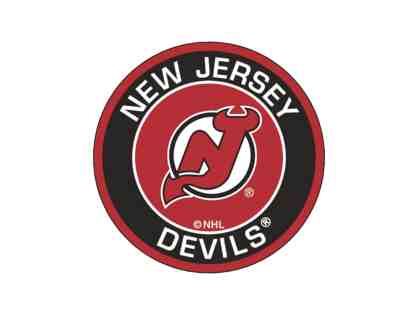 2 Tickets NJ Devils 2nd Row Seats - game of your choice!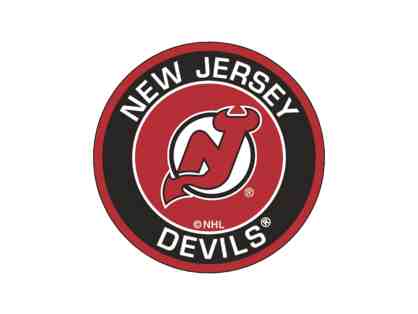 4 NJ Devils Tickets - Pick your game!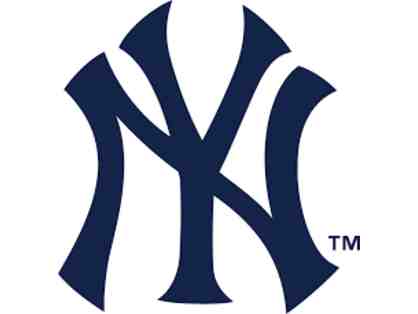 4 Yankees vs. Cubs Tickets at Yankee Stadium - Behind Homeplate!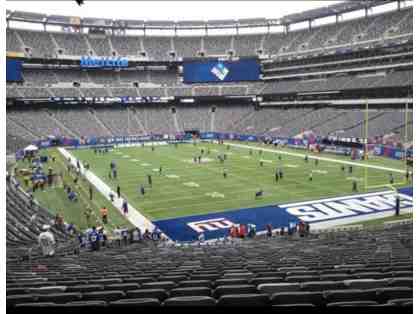 Field-Level NY Giants Tickets - Regular Season Game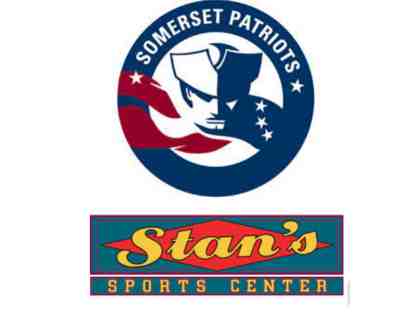 Game and Gear - 4 tickets to Somerset Patriots Minor League Game + $50 S...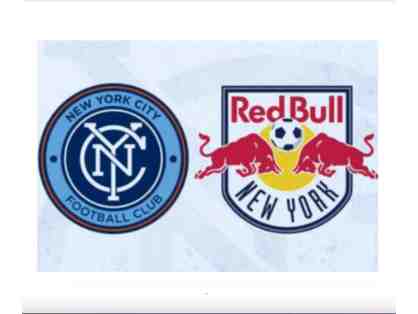 NYCFC versus Red Bulls match at Yankee Stadium on 9/17 (incl. CLUB ACCES...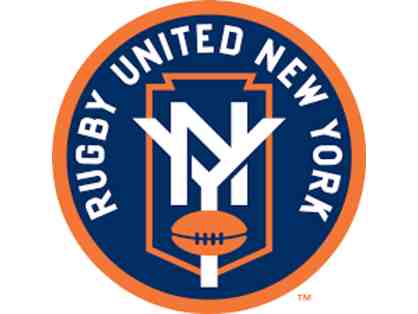 NY Rugby - 4 Tickets to May 22nd match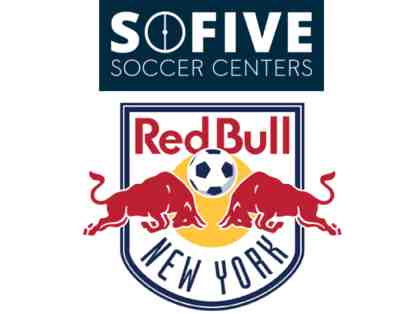 Watch Soccer, Play Soccer