Food & Gourmet Items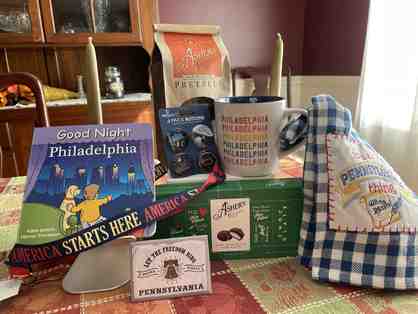 An Armful of Philadelphia from our own Jeanette Kraynak!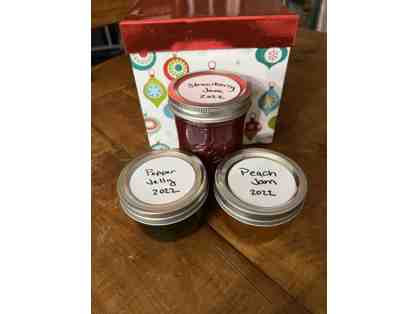 Bonnie's Homemade Jams and Jelly - Only At Our Online Auction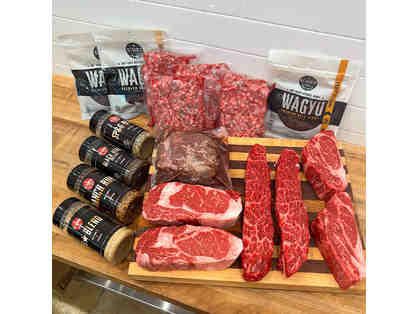 Exquisite Bundle of RC Ranch TX Craft Meats! Generously Donated by Geyer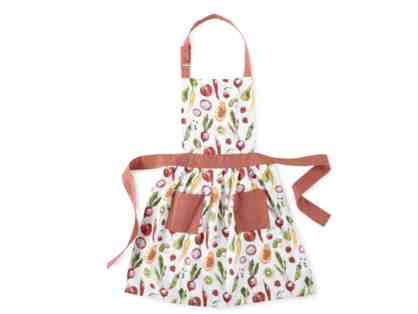 Farmer's Market Vegetable Apron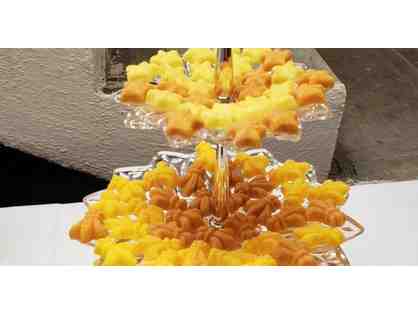 Mints By Mama K!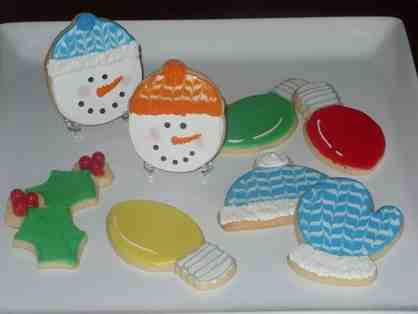 Sweet Deal! Cookies Beautifully Decorated For Any Occasion!