Unique Experiences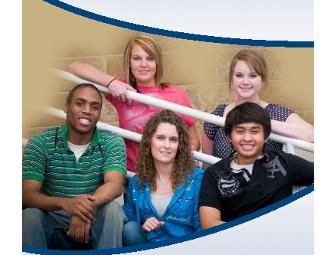 Books for Students
Item Number

129
Item Description
South Central College Students typically work full or part-time, and many have families to support. Once they meet their financial obligations of tuition, food, lodging and transportation there is still one more expense for them to be successful at SCC.... Books!
By buying this item, you will ensure a book is purchased for a student in need to help them fulfill their dreams of obtaining an education and creating a better life for themeselves.
Special Instructions
The winning bidder's support will provide $50 towards the purchase of a book for a student at South Central College, North Mankato Campus. The criteria and selection of the student recipient will be confidentially conducted by the Scholarship Selection Committee and Financial Aid Office within the foundation's typical selection timeline.