Art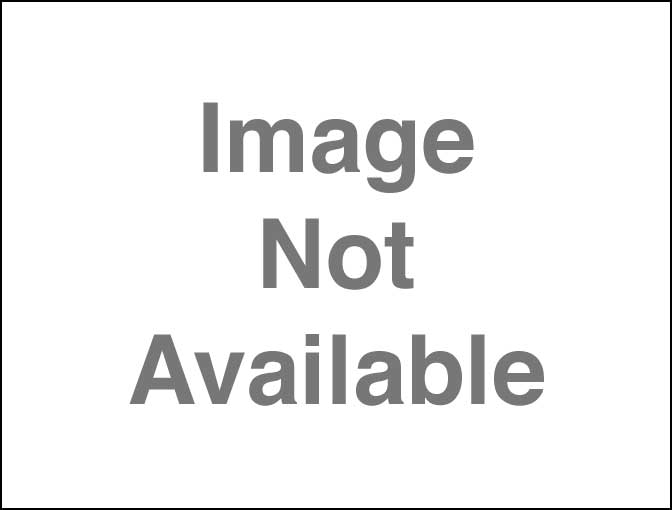 Pottery Platter by Kimmberly Ioane
Item Number

129
Estimated Value

250 USD

Leading Bid

135 USD
Number of Bids

7 - Bid History
Item Description
Pottery Platter featuring a unique cat etching in vibrant colors and is 14 x 12".
This piece is truly beautiful!!!!
KimmBerly Ioane is a celebrated local artist.
I am a Raku artist. I have a unique style for my work, that incorporates Oriental designs. I am best known for my Raku pottery and platters, and wall pieces of women's faces.
Raku is an ancient Japanese process for the firing of clay. Raku is unique because it is the only method where the piece is removed from the kiln when the glaze has become molten, roughly 1800 degrees. The piece is then placed into a hole or barrel full of a combustible material, such as leaves, sawdust or paper. The piece is allowed to burn for a few seconds before being covered. This causes the fire to be smothered and the smoke to be drawn into the glaze and clay, forming the unique black clay body and spectacular colors of Raku. Combined with a hand-made piece and the uncontrolled firing of Raku, my pieces are truly "One of a Kind".
Creating anything with my hands and using imagination is what inspires me. Sitting outdoors and 'inspiring' scenery help spur my creativity. My artwork began in high school, where I fell in love with clay. I took ceramics classes in college as well. The reaction from and interaction with customers is what most intrigues me about art festivals.