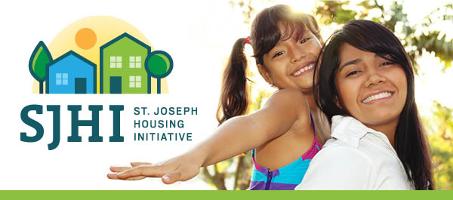 HOW TO BUY TICKETS
Welcome! Here is where you can buy tickets and Sponsorship to SJHI's RAISE THE ROOF Benefit Dinner.
Just click the "ORDER TICKETS" button below, make your selection, enter your payment, and you are off and running!
To specify who you'd like to be seated with, please email Annie Purcell at apurcell@stjosephhousing.org
If you are unable to attend, but would like to make a donation to SJHI, please do so via the DONATE NOW button on our website: stjosephhousing.org
Thank you! Can't wait to see you there.