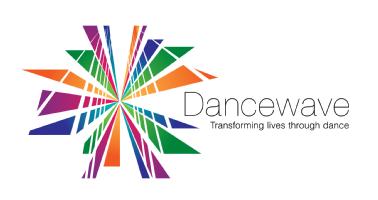 Join Dancewave in our Holiday Auction!!!
WHO WE ARE
Dancewave is a non-profit dance center that inspires students to express themselves authentically through an innovative model of dance education. Our unique model combines rigorous training with artistic integrity, and access for all, in a supportive environment. Students are mentored by accomplished dance professionals, which allows for personal growth as well as superior dance education. Dancers have the opportunity to join our pre-professional dance companies, where they gain technical proficiency and self-confidence through training, rehearsals, and performances.
MISSION
Often, in our community, students do not have a creative outlet in which to express themselves or showcase their talents. Through Dancewave, those students have the opportunity to flourish. Dancewave also gives dancers exposure to college dance programs through master classes, roundtable discussions with college department heads, and performances at Long Island University's Kumble Theatre.
Dancewave transforms the lives of New York City youth through unique exposure to world-class, pre-professional performing arts training.
We strive to:
Expose students to various techniques and styles within a genre in order to develop the versatility required of professional dancers.
Ingrain a sophisticated knowledge of dance history by exposing students to a wide spectrum of dance artists at various stages in their careers.
Create a nurturing and challenging environment for every child and teen who demonstrates a strong inclination to develop his or her technique and performance skills.
Approach students as artists in the making.