Featured Sponsors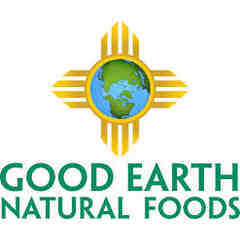 Good Earth
Auction Links
YES 2017 Auction is Closed. Thank you for your participation!
We exceeded our fundraising goal and raised lots of money for YES!
Congratulations and thank you to everyone who generously donated items, placed bids, and invited friends to join in. A special Thank You to our valued Business Partners for their very generous support.
How to retrieve your awarded items:
You may pick up your items or certificates at the YES Office on the following days:
Tuesday, April 25th, 6pm - 8pm
Saturday, April 29th, 9am - 12pm
* We're in the portable, just up the hill and east of the RVSD office.
110 Shaw Drive, San Anselmo. 415.455.9209
Winners of Classroom Art - Please bring your confirmation email to the classroom to pick up your item from the teacher or room parent. Class coordinators will have attendee lists for parties after April 17th.
Some items have different means of delivery. For these items, you will receive a separate email putting you directly in touch with the donor to arrange.
Thank you for making our fundraiser a success for all our kids and their YES funded programs!
*If you cannot make the above times, please call after April 17th. All items must be collected by May 31st.