Featured Sponsors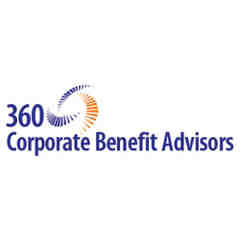 Auction Links
Our online auction is now open!
The auction will run from April 14th, 2017 to noon on April 28th, 2017.
Proceeds from the auction will benefit the 950 children and adults with developmental disabilties served by the Charles River Center in Needham.
We appreciate your support!
Get Your Gala Tickets by April 21st!
Visit http://www.charlesrivercenter.org/donate/building-a-dream-gala/ to purchase tickets and learn more about sponsorships.
We will be honoring Tim McCoy, franchise owner of the McDonald's in Needham, where Freia David, a Charles River Center participant, retired after a 32-year career at the restaurant. Also honoring Richard Delaney, a Charles River Center participant. Richard is a cart handler at Sudbury Farms in Needham and is respected for his hard work, kindhearteness, and independence.
Emily Riemer, Co-anchor at WCVB-TV, will emcee.
This is our biggest fundraiser of the year, with nearly 400 people attending, and funds raised at the Gala allow us to continue to provide high-quality services and programs for the 950 children and adults we support. Hope you can join us!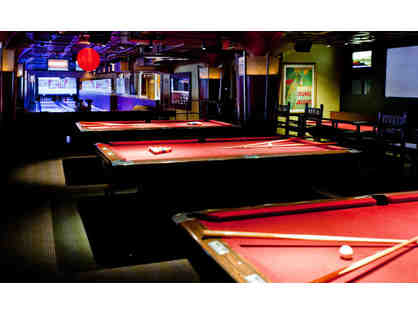 After Work Pool Party for 20 at Jillians Boston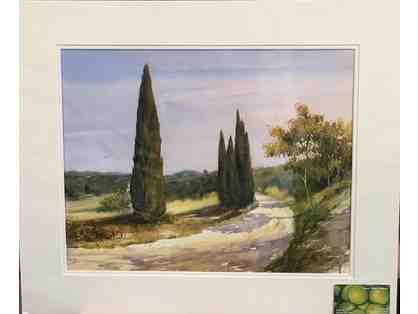 Original Water Color "La Bella Vista"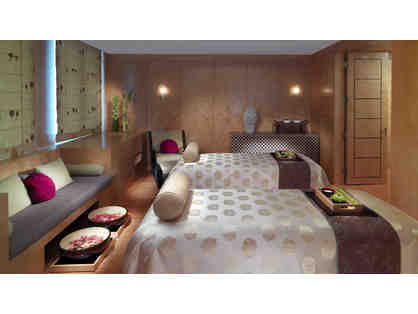 Two Hour Time Ritual in the Spa at the Mandarin Oriental Hotel, Boston