Featured Sponsors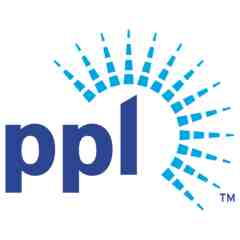 PPL Electric Utilities
Auction Links
The PBS39 Close Out Auction is Now Open!!
A great time for great deals!
The PBS39 CLOSE OUT AUCTION is now open. The auction will run from May 30, 2017 to June 20, 2017.
Thank you for supporting and participating in our PBS39 Auction that ran from May 10th to May 27th. All of your support helped us raise $59,138.
All remaining items that werent bid on will be available in the Close Out Auction!
Most items will be 50% off!

Many items will have a BUY IT NOW OPTION!
So was there an item that you wanted? Were you thinking about making a bid on a certain item but passed it up? Now is the time to place that bid and become the winner at a great deal!
Please browse the remaining items for some incredible deals!
Winning bidders will be contacted by email when they have won and arrangements will be made shortly thereafter for items to be shipped or picked-up.
Please email suzannes@wlvt.org OR call 610-867-4677 x 333 with any inquiries or questions!
The support gained on the auction is a vital component of the fiscal year budget. Your time, attention and generosity plays a critical role in attaining the revenue needed to continue community outreach programs and is very deeply appreciated.
THANK YOU again to all of our supporting donors, businesses, and sponsors who helped us make our auction such a great event!