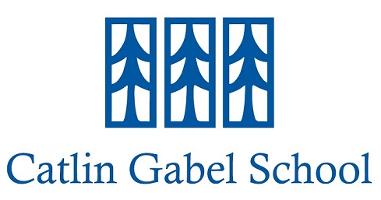 Our Night at the Museum online auction is now OPEN!
The auction will run from March 5, 2018 to March 20, 2018, with proceeds supporting the Catlin Gabel Fund.
From the Honeybee Circus to Senior Projects, and every stage in between, Catlin Gabel's commitment to experiential learning and spirited inquiry engages as well as inspires our students and teachers. We also understand that philanthropic contributions from each Catlin Gabel community member make it possible for the school to provide a low student-teacher ratio, hire exceptional teachers, create engaging academic programs, establish a supportive workplace, maintain our dedication to sustainability, and continue our strong commitment to financial aid.
This year, our online auction items range from Sunriver weekend adventures, to sports tickets, to our coveted Class Art Project extras and an exclusive opportunity to meet a cast member from Hamilton: An American Musical at a private performance in a lovely NW Porrtland home.
Let the bidding begin and thank you for your support of the Catlin Gabel School.
*Please make sure your account settings are complete with current e-mail and mailing addresses. This helps during the auction Close-Out process and if we need to mail any certificates and receipts after March 20, 2018. Catlin Gabel is not responsible if your contact information in Bidding for Good is not current.