The 2017 John Hay Online Auction
Is Now Closed
Together we raised almost $27,000 for vital
programs at John Hay!

THANK YOU!
The auction is closed but Cash Donations are still accepted!
A Special Thank You Goes To Our
Platinum and Gold Sponsors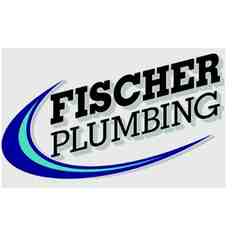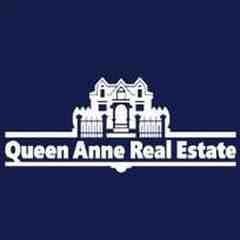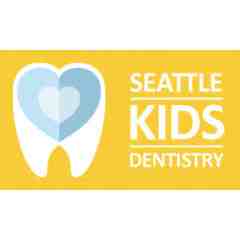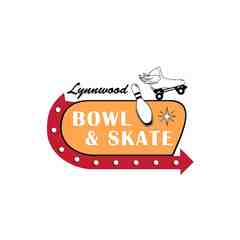 Become a Sponsor
If you or your organization would like to become a sponsor please complete our simple form and we will contact you.