Donate Cash
Auction Links
Top Bidders
ahfcb0f04ANDPhil

$2,220

wf58c42eb

$1,021

rwr1966

$707

rh6500fc8

$650

SCLadyLinks

$528

laadsml6119

$511

jw60a1dfa

$443

gd1a944ea

$375

jool37

$350

Mudsprings

$350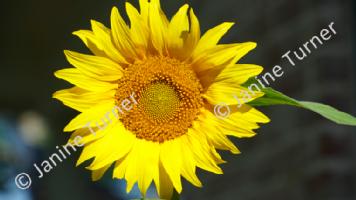 Our Auction Ends 10pmEDT Tonight!
Bid Now To Help Us Make Our Goal-We Are So Close!
Free Shipping On ALL!
Constituting America is auctioning off unique items and experiences for you to bid on - to raise money 2018 for our Constitutional Education programs! This is one of our most important fundraisers of the year - please help us make our goal to ensure our important fall programs are fully funded!
We are the only organization that utilizes the movies, music and television with the kids' own works, to inspire Americans of all ages to learn about the U.S. Constitution by distributing their works through the national media. Click here to learn more about our multi-tiered educational programs: http://constitutingamerica.org/what-we-do/
How can you help?


Give a little and get a lot in return.
Whether you have 1 item or 100 to contribute, your participation is an invaluable part of our fundraising efforts. By donating an item or service directly online, you'll be helping to raise money for our organization, and you'll receive a mention on our site that can link back to your own web page.
Free Shipping On All Items!
No matter how large or bulky, we have a generous donor who is providing free shipping on ALL auction items!