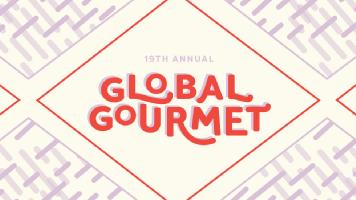 Welcome to the silent auction for Kentucky Refugee Ministries (KRM). As part of our 19th Annual Global Gourmet fundraiser, all proceeds from auction sales will be used to provide emergency housing assistance, education initiatives, and job development for refugees resettleed by KRM in Louisville, Kentucky.
Whether you're in the market for an artisanal home furnishing to spruce up your space, a pair of tickets to an NFL game, or a piece of handmade Nepali jewelry, KRM's silent auction has something for everyone! Review our catalog, place your bids, and help us make Kentucky home for refugees.
KRM's Mission:
Kentucky Refugee Ministries, Inc. (KRM), a non-profit organization, is dedicated to providing resettlement services to refugees through faith- and agency-based co-sponsorship in order to promote self-sufficiency and successful integration into our community. KRM is committed to offering access to community resources and opportunities and to promoting awareness of diversity for the benefit of the whole community.
KRM's Vision:
To compassionately welcome and serve the world's displaced people.
To encourage the hope that lives within each human being by providing an atmosphere of hospitality, responsiveness, mutual respect, trust and tolerance.
To be known for our reliability, resourcefulness, partnerships and comprehensive services.